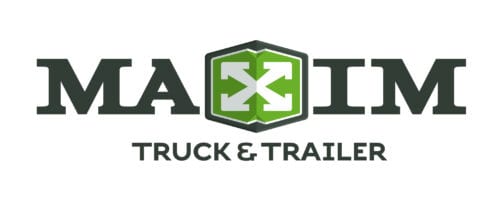 THANK YOU MANITOBA – $301,461 raised!
CBC Manitoba Harvest Stars:
Gabriela Klimes Marcy Markusa Leif Larsson
Justin Deeley Marjorie Dowhos Liza Sale
Janice Moeller Sam Samson Colton Hutchinson
Kim Kaschor Nadia Kidwai Laurie Hoogstraten
Margaux Watt Terry Stapleton Bruce Ladan
Pat Kaniuga Travis Pederson Amber Hildebrandt
Bertram Schneider Shannah-Lee Vidal Gemma Peralta
---
All gifts matched up to $100,000 
Thanks to the incredible generosity of Maxim Truck and Trailer and an anonymous donor.  To make a gift now:
Call (204) 982-3582
Click the button to donate online.