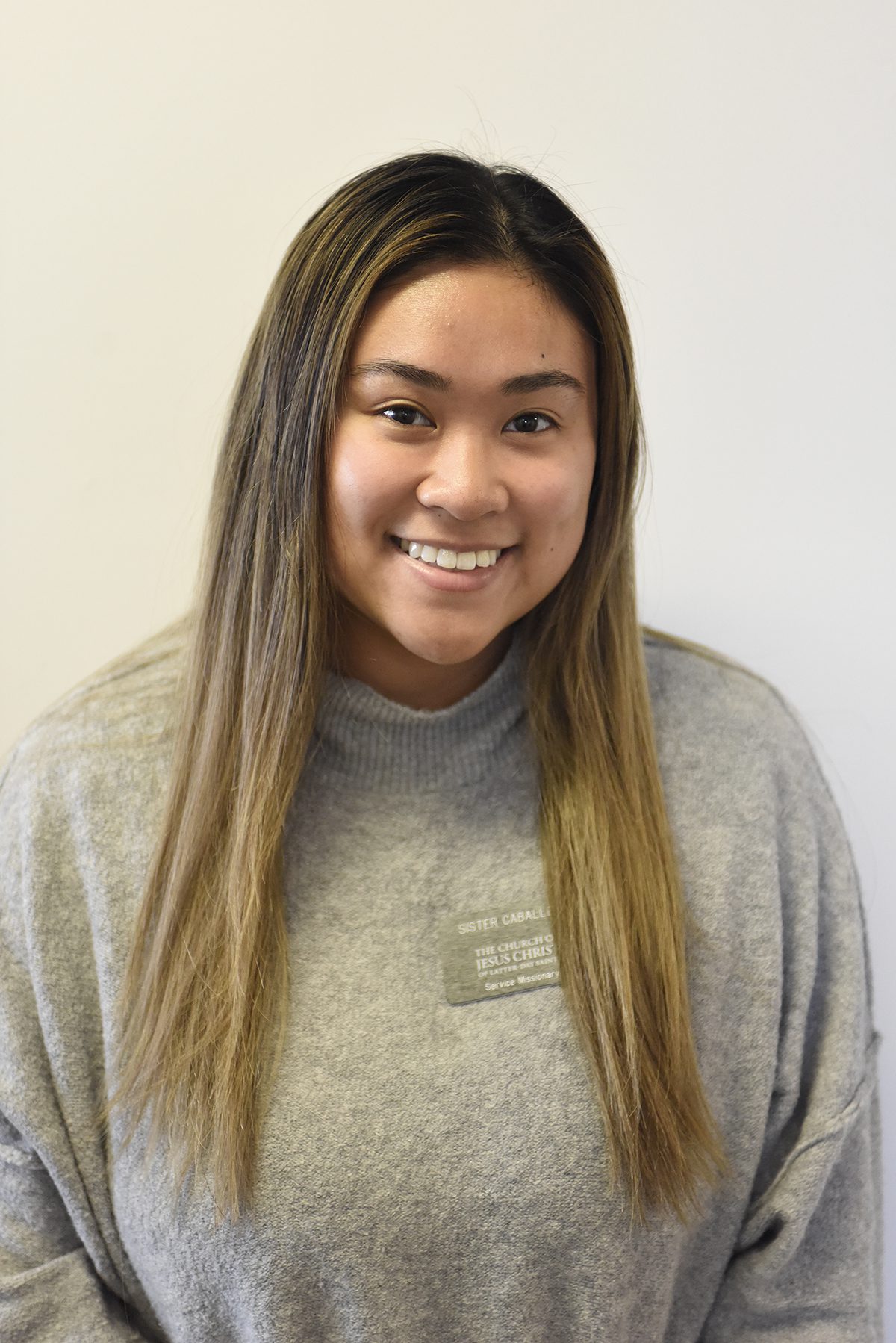 Volunteer of the Month: Mellisa Caballero
October's volunteer of the month is Mellisa Caballero.
The 22-year-old is doing 18 months of missionary work in Harvest's call centre.
"I grew up in the church and I'm very religious and one of the scriptures that we focus on that is in the Book of Mormon from the Church of Latter-Day Saints is Mosiah…and it talks about when you are in the service of your fellow beings, you're in the service of your God. So, as I serve other people, as I help them come closer to what feels like home almost, not only do I serve them but I'm serving my God, which is super important for me."
Caballero also said by serving others, she hopes people feel appreciated and that they are loved. She noted that she has wanted to be on a mission since she was a little girl. Volunteering at Harvest has made Caballero go out of her comfort zone and do things she wouldn't necessarily do on her own.
"It's made me more of an adult, you might say."
"I'm more of a quiet girl and serving a service mission requires you to contact and be around people. And being a quiet, shy girl it's hard for me to talk to people and socialize. Doing this made me become more open, more friendly, and more sociable."
Caballero sets up appointments for clients that need hampers.
"I set up appointment's and then they go to their (food bank) location and they get their food…I really enjoy working in the call centre. Like I said, this is something that has put me out of my comfort zone and I feel like I'm growing a lot in the call centre."
Caballero has already completed 11 months of her 18-month mission. She said she plans to finish her dental courses at the University of Manitoba once her time at Harvest is over.
"(I want to work) somewhere in the dental field. Hopefully dental hygiene…Most of my family are dental technicians so I kind of grown up around that and I like going to the dentist to get my teeth cleaned. I thought that was interesting."