Board of Directors > Arij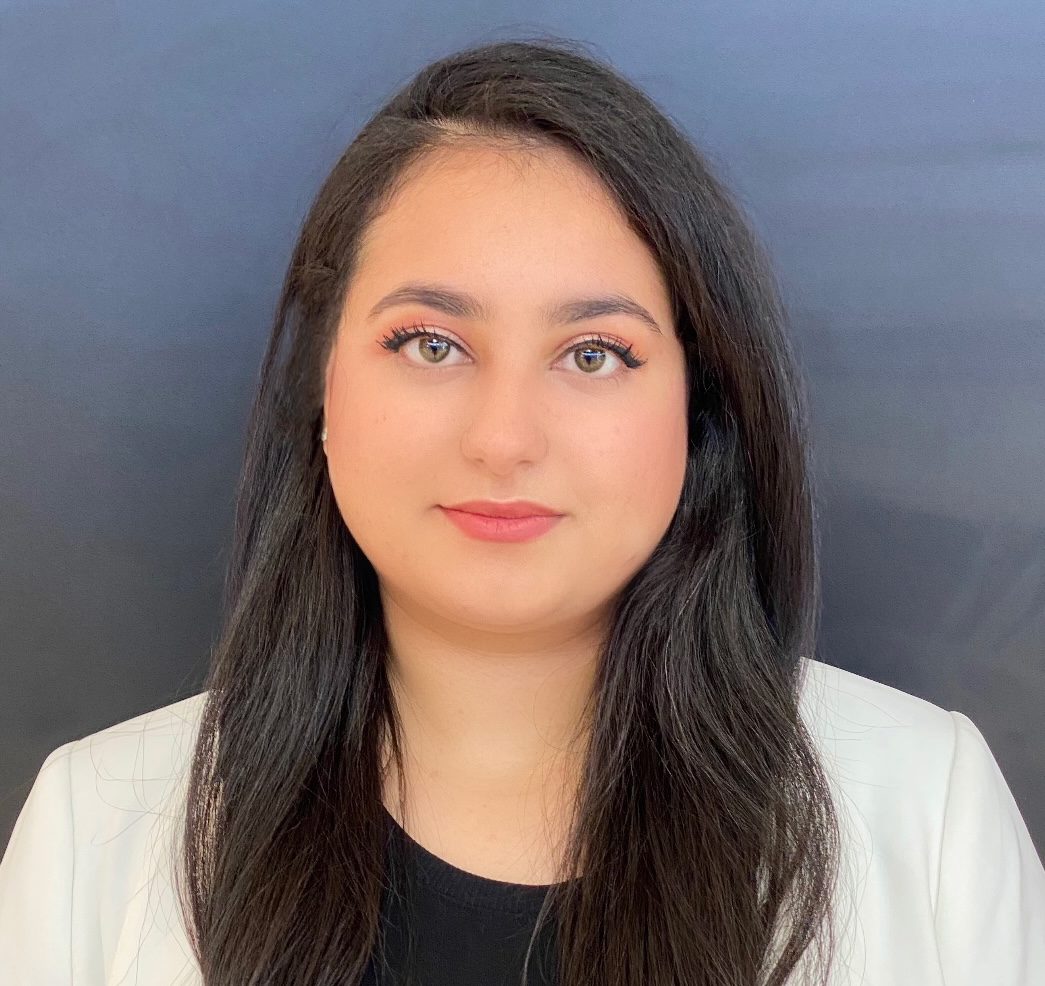 Arij Al Khafagi
Arij Al Khafagi completed a Bachelor of Arts in Political Science and Religion and is in the process of completing a Bachelor of Nursing degree.
She has previously and continues to be very active in various Boards and Committees within the University of Manitoba Campus. Arij served as the Vice President, Chair, and Senior Advisor of the U1 Student Council. She also sat on the Religion Department Council as an Undergraduate Representative and represented thousands of students on the University of Manitoba Students' Union Board of Directors. She has also been with the Bell Tower Community Café, a Harvest Manitoba partner agency, as a volunteer and employee (Volunteer Coordinator) for the past 6 years.
In her free time, Arij enjoys swimming, horseback riding, playing piano, and volunteering within the community.