Board of Directors > Aurele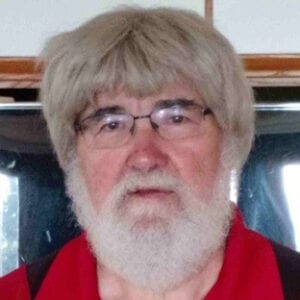 Aurele Boisvert
He is the founding president of the local Food Bank, Accueil Kateri Centre in Ste-Anne, MB.
Born in a francophone milieu, Aurele spearheaded the establishment of a local association for the mentally disabled in Notre Dame, then volunteered full time for a year at the l'Arche Committee.  Later on, helped create a home for the mentally disabled.
Graduated from the Faculty of Pharmacy in 1971 and practiced pharmacy full time for thirteen years, then switched careers and became a chemistry and pharmacology professor at the University of St-Boniface for thirty years. Was Chair of the Southeast Health Board of Directors and Chair of the Council of Chairs of Manitoba Health. During those years, was the Manitoba delegate to the Canadian Health Association.