Board of Directors > Lisa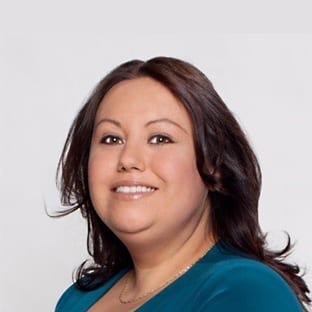 Lisa Settee
Lisa Settee is an experienced board member and a strong business professional.
She has served on several government boards. Her business background includes decades of employment within Manitoba's private insurance and public education sectors. Lisa holds an Honours Diploma in Teacher Assisting, an Honours Diploma in Casino/Resort/Event Coordination and a Microcomputer Application Programming Diploma.
Lisa lives in Northern Manitoba where she has volunteered for many years in the areas of mental health crisis response and Indigenous youth leadership development.