Board of Directors > Marilyn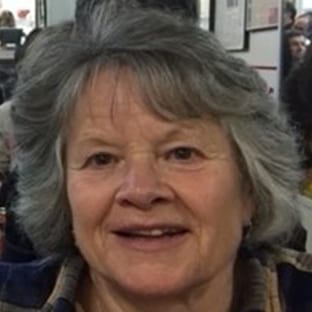 Marilyn McLaren
Marilyn McLaren is the Chair of the Board of Directors.
She retired from Manitoba Public Insurance in 2014 after 30+ years of service, the last ten she served as President and CEO. Marilyn has volunteered for many charities and not-for-profit organizations over many years. She believes that we all have an obligation to support each other and knows that we each need that support as we make our way through life.
In addition to her commitment to helping to make Manitoba stronger and more caring, she loves to spend time in the wilderness, especially with her two sons and two grandsons.