Board of Directors > Yalady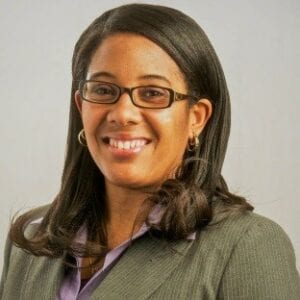 Yalady Linares Vancol
Manager, Financial Analysis at Deposit Guarantee Corporation of Manitoba (DGCM)
Yalady Linares Vancol is a Manager, Financial Analysis at Deposit Guarantee Corporation of Manitoba (DGCM). She is responsible for the ongoing monitoring of regulatory compliance and corporate governance in financial institutions. Her job includes the assessment of risk management programs, and acting as the chair of the Corporation Reporting Committee.
Prior to DGCM, Ms. Linares developed her career within the banking system, primarily as supervisor of financial institutions with the Office of the Superintendent of Financial Institutions in Cuba. In addition, she was regularly providing coaching and consultation for other supervisory bodies in Latin America in coordination with the Center for Latin American Monetary Studies. She is fluent in two languages, Spanish and English.
Ms. Linares is a Certified General Accountant (CPA, CGA). She received her Master in Banking Supervision (Honors) from the SDA BOCCONI UNIVERSITY – School of economics, Milan, Italy. She also holds graduate degrees in Industrial Engineering (Honors) and Bachelor in Computer Science.