Harvest Manitoba's Income Tax Return Program is a big relief when money is tight. 
It can be expensive to file your income tax return at a tax preparation office, and if you do it yourself you could easily miss out on deductions and tax credits that you are entitled to receive.
If you qualify for this program, trained Harvest volunteers will file your tax return for free. You are eligible for this program unless any of the following apply to you:
Single household income over $35,000
Couple household income over $45,000 (+2,500 per dependent)
Professional or business income
Rental income
Capital gains
Investment income over $1,000
Framing or fishing income
Decreased returns
Pre and post bankruptcy return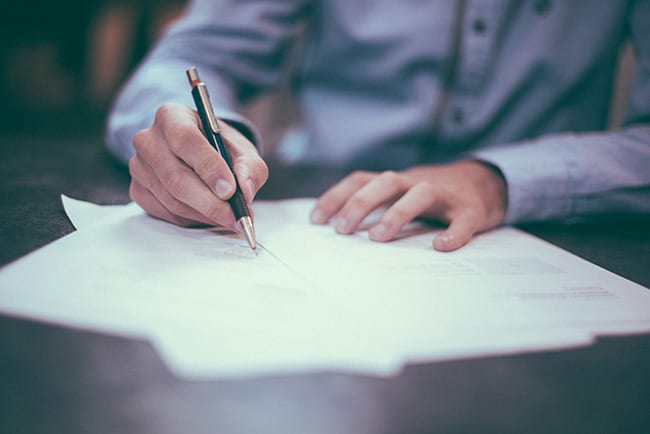 Make an Appointment
If you qualify, please use the form below to make your appointment.