* For information on upcoming Harvest Events, please click here.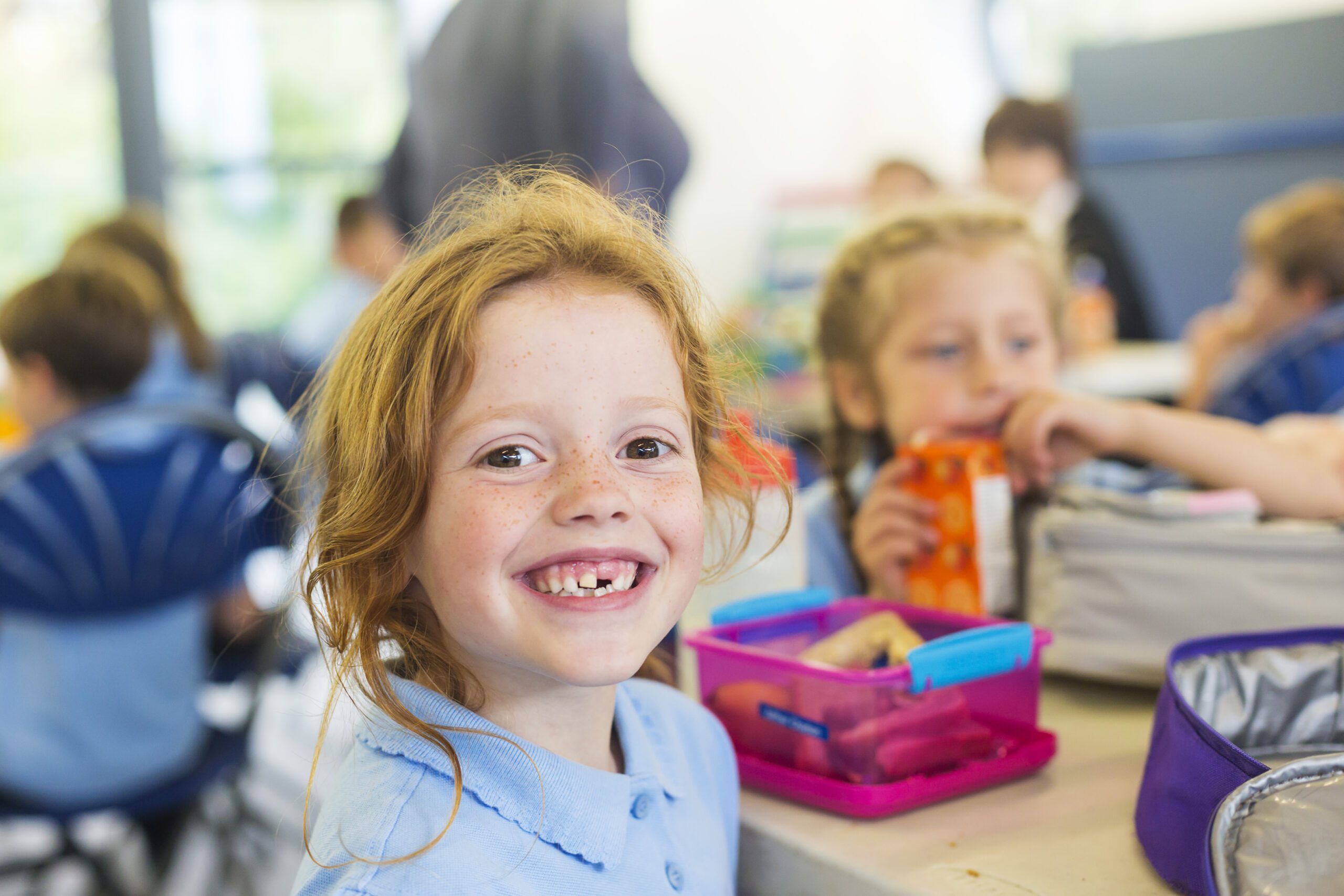 Breakfast2Go
Did you know that 46% of the people we feed are our children?
Harvest's Breakfast2Go program proudly serves Manitoba's school children. Our goal is to prevent child hunger, fuel learning and support healthy, active living for Manitoba's children. In addition to providing food to schools and daycares throughout the school year, Breakfast2Go provides:
take home weekend food kits for kids during the school year; and,
weekly food kits during the summer months in urban and northern communities.
The Breakfast2Go kit includes a supply of healthy breakfast foods including cereal, milk, fruit and dairy items such as yogurt. The kits also include inspirational notes that boost a child's self-esteem and confidence.
For more information please contact:
Mika Peterson at (204) 982- 3663 x 670 | Mpeterson@HarvestManitoba.ca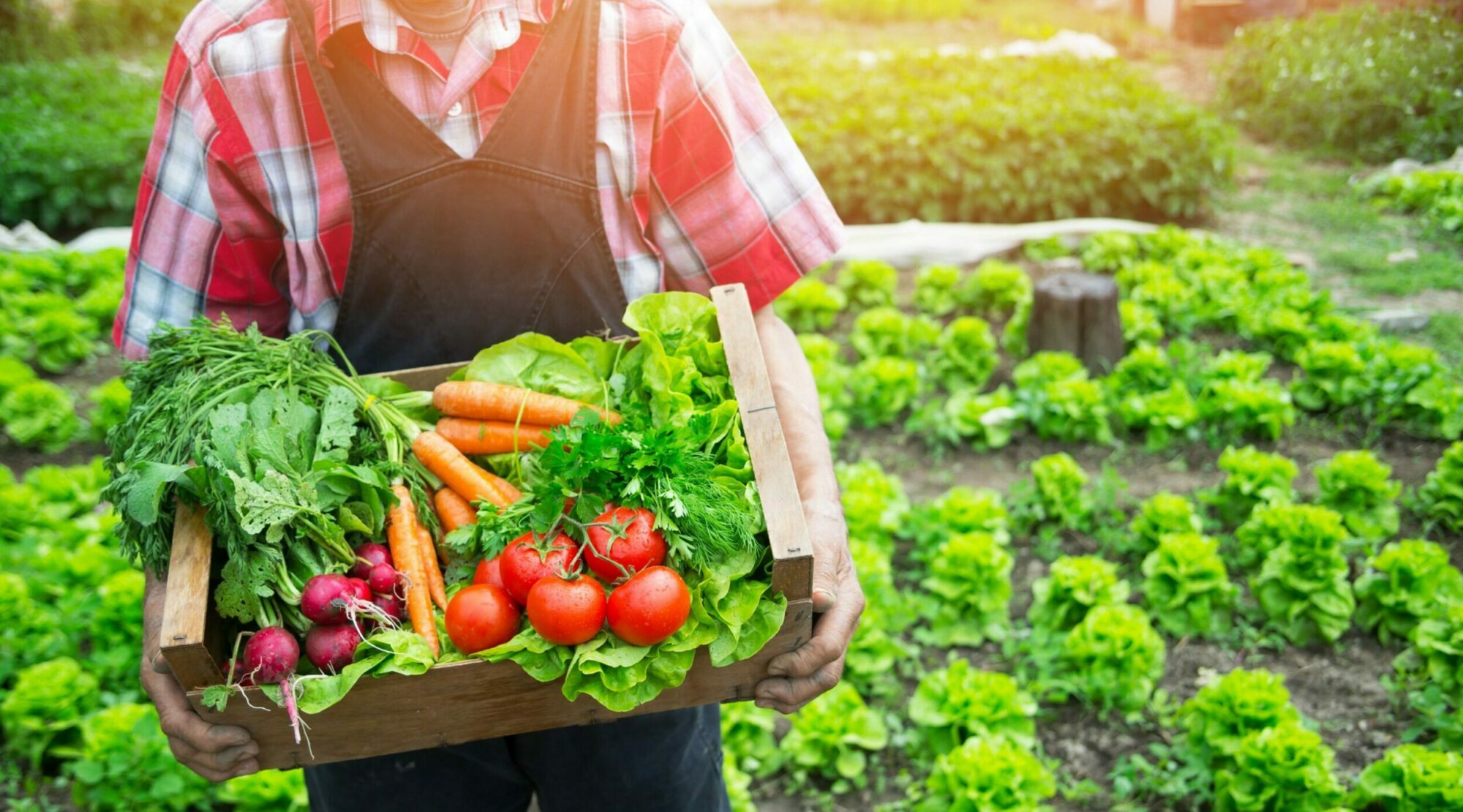 Grow-A-Row
For those who love to garden, Grow-a-Row is an ideal way to share with your community. Harvest redistributes your produce to the 80,000 Manitobans that need emergency food each month. All produce is welcome but root crops are encouraged due to their long shelf life. Cucumbers, tomatoes and even crab apples are also welcomed.
Our Top 3 most needed vegetables are: Carrots, Onions and Potatoes.