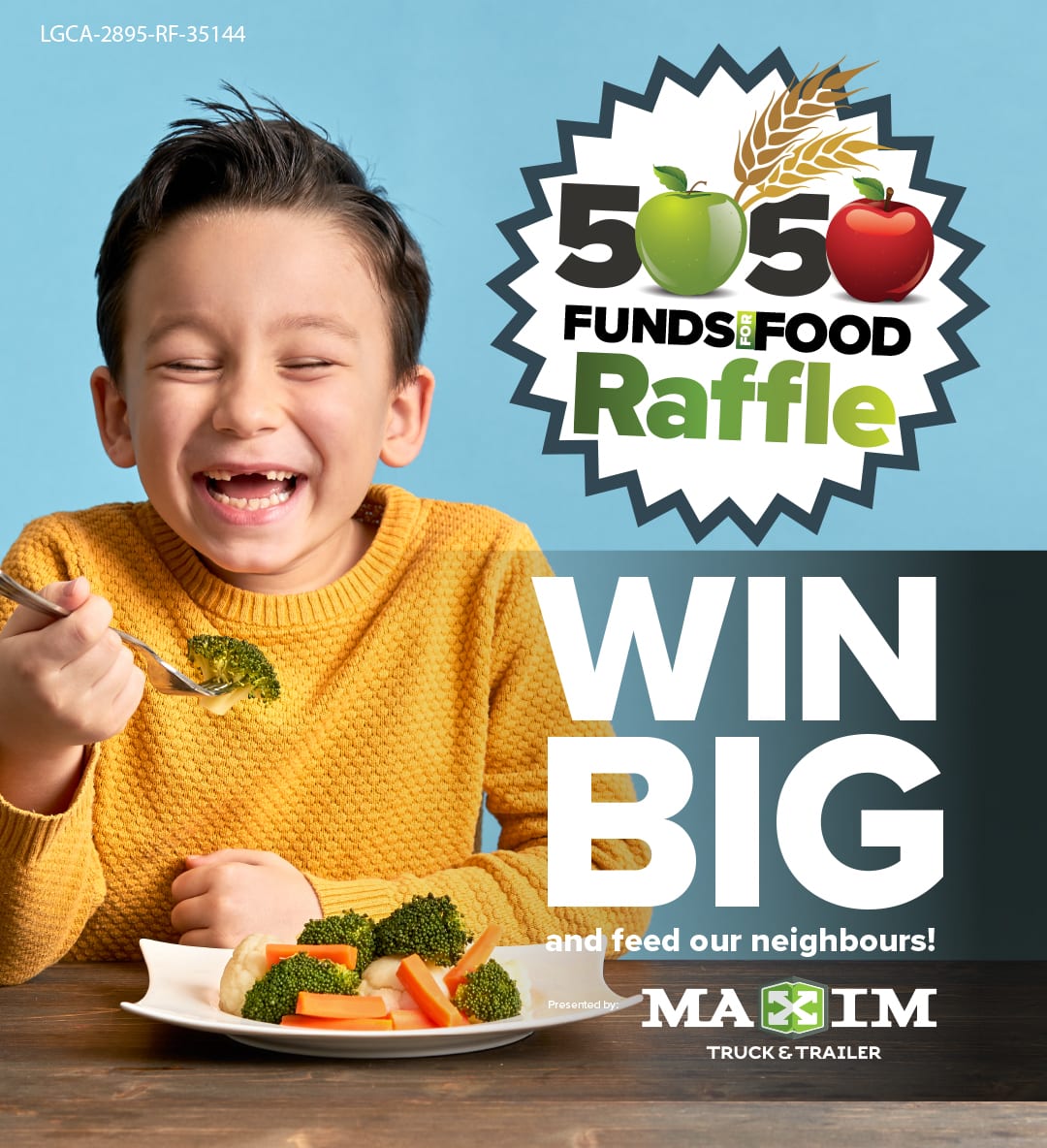 February 16 at 9 AM
5050 Funds for Food Raffle
You win. Harvest communities win.
The Harvest Manitoba 50/50 Funds for Food is a monthly raffle.  An easy and fun way to give. Buy your tickets today for your chance to WIN BIG and feed our hungry neighbours.
80,000 Manitobans a month rely on Harvest for food assistance, 46% of them children. Hardworking yet struggling parents, adults and seniors on a fixed income are counting on us to help them now when they need it most.
Be a Harvest Star!  Buy your 5050 Funds for Food raffle tickets.  You could WIN BIG and fill Harvest Hampers so we can ensure no Manitoban goes hungry. It's a win-win for everyone.  Thank you!
*Ticket Purchase Deadline: February 15 at 11:59 PM
Presented by: Maxim Truck & Trailer
To sponsor next month's raffle, please email: Karen Taraska-Alcock, Director of Marketing & Communications.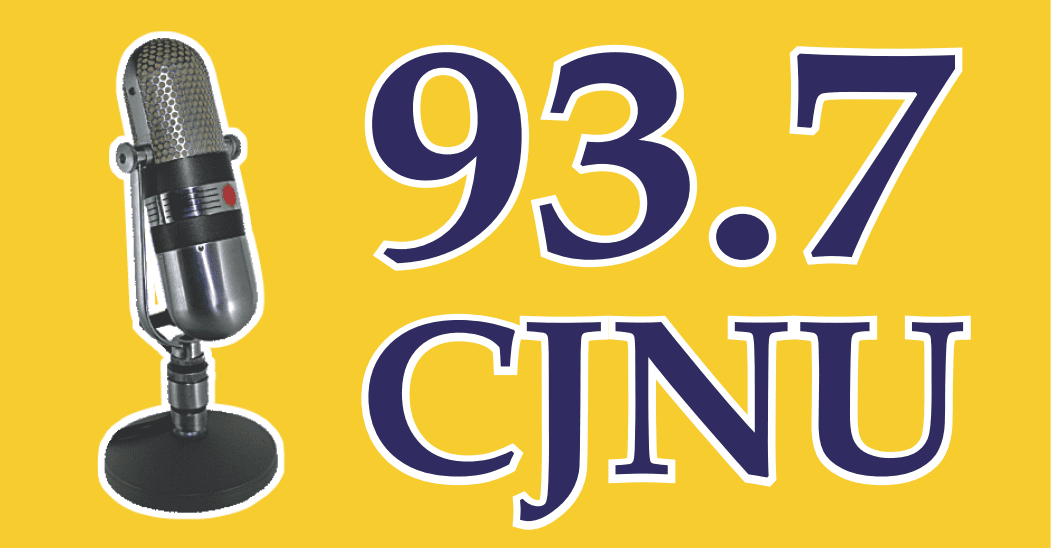 November 30 – December 23
CJNU's Holidays with Harvest
Tune in to 93.7 CJNU through the month of December to hear stories from our Harvest stars – those who receive and those who give to ensure no Manitoban goes hungry.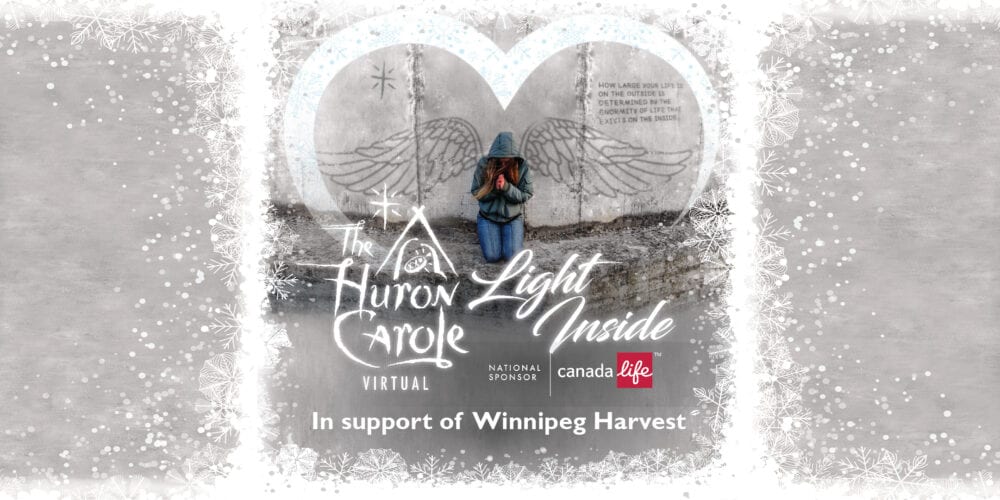 December 9
Huron Carole
For more than three decades Canada's most beloved, iconic and active philanthropist, actor and singer Tom Jackson has officially ushered in the Holiday season with his legendary seasonal variety show and fundraiser.
In this 33rd year, the legendary concert raised $15,427.
If you missed it, but still want to contribute to our holiday meals, click on the link below.

December 4
CBC Manitoba's Make the Season Kind
Listen, watch, give:
CBC Manitoba's Make the Season Kind campaign Friday, December 4, 2020 raised over $300,000. All donations up to $100,000 were matched by Maxim Truck and Trailer and an anonymous donor.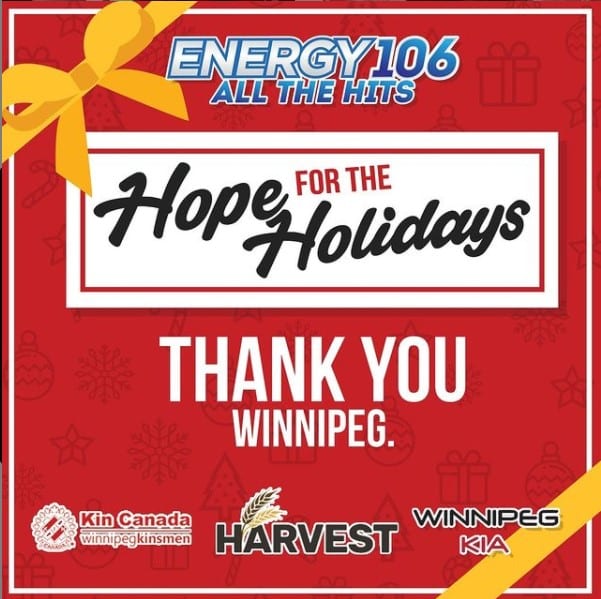 December 4
Evanov Radio Group Hope for the Holidays
Thank you to Evanov Radio Group Winnipeg (Energy 106, Hot 100.5, CKJS FM AM 810) for raising $61,628 and 2,544 lbs. of food for Harvest during your Hope for the Holidays radiothon!