Monday August 16 – Thursday August 19
Bidding goes live August 16 at 12pm and closes August 19 at 6pm
What could be better than getting your hands on a new or pre-loved bike at the Harvest Bike Auction?  Get a new bike and help feed a family in need!
Bikes For the Whole Family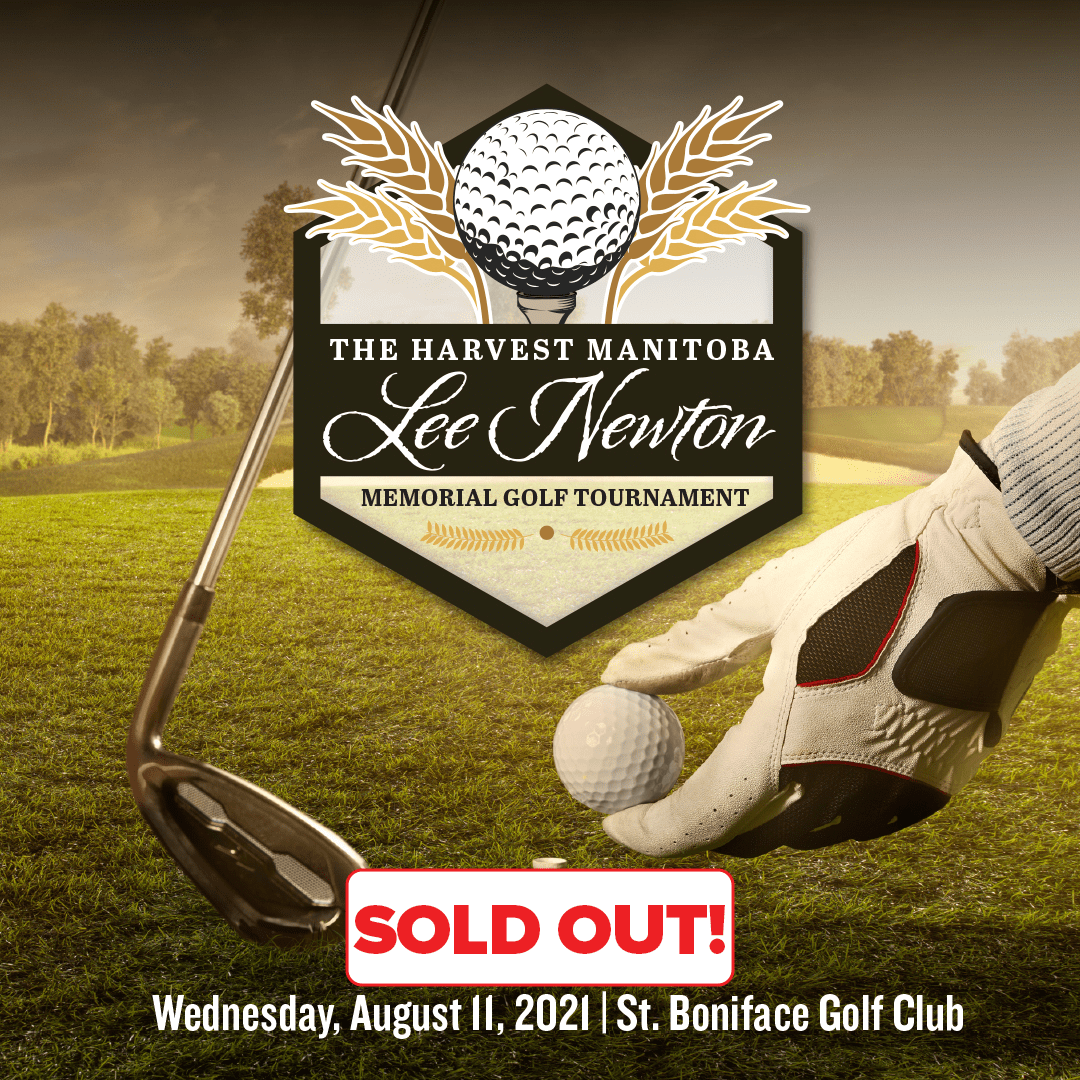 Wednesday, Aug. 11 at 12 Noon
** SOLD OUT but prize donations still welcome. Thank you!
Thank you to everyone who registered and sponsored for this year's tournament. Attendees will enjoy a day of golf, food, fun and prizes – while greatly benefiting vulnerable Manitobans who rely on Harvest for food. Your support will have a direct impact on hard-working families, children and adults, who continue to struggle during this pandemic. Thank you for being a Harvest Star.  See you at the Course on August 11! Shotgun start at 12:00 Noon
Prize Donations
Please call or email our Director of Corporate Partnerships, Colleen McVarish:
P: (204) 982-3666
E: cmcvarish@harvestmanitoba.ca