WE ALWAYS NEED YOUR HELP.
Choose your way
HELP US FILL THE HARVEST TRUCKS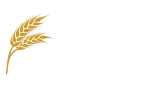 We need 1M lbs of food every month.
Add your gift to this month's total and calculate your impact.
$
= lbs of food, caring and community.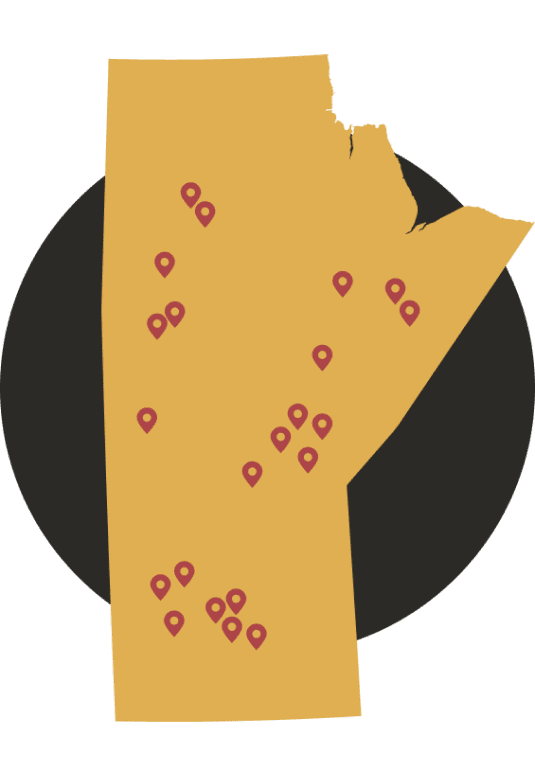 It takes a province to feed a province.
Thanks to you, Harvest distributes food to more than 380 food banks and agencies in every region of the province. Thousands of donors of food and funds, thousands of volunteer hours, and thousands of advocates define us as a community.
We're all in this together. Help us in our mission of ensuring that no Manitoban goes hungry.