You're on the fast track to making a difference your way.
Make an online cash donation, volunteer, organize a food drive where you work, advocate, or create a corporate campaign.
Harvest can't do it alone. But together we can feed a lot of hungry Manitobans.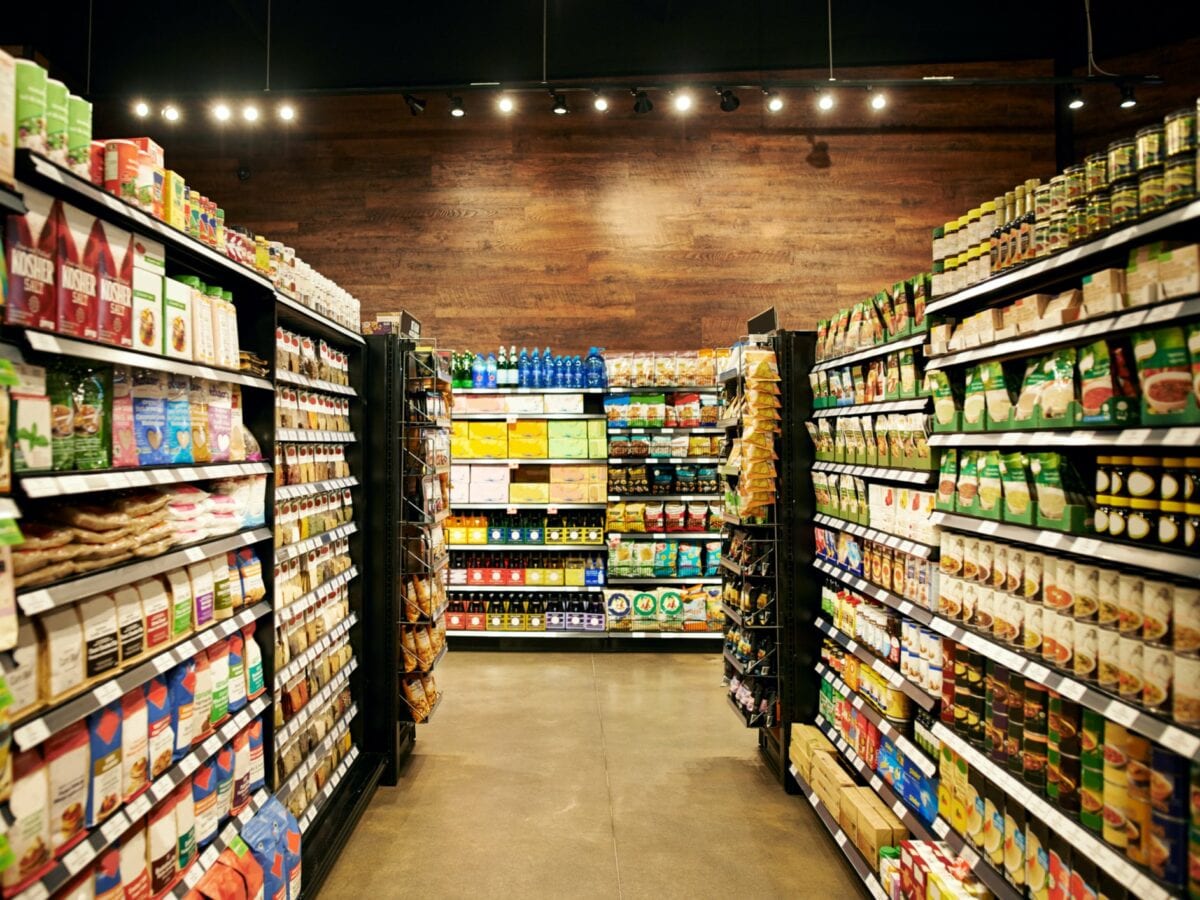 Donate Food
Harvest sees food as essential to life, happiness and community. And it's easier to give than you thought.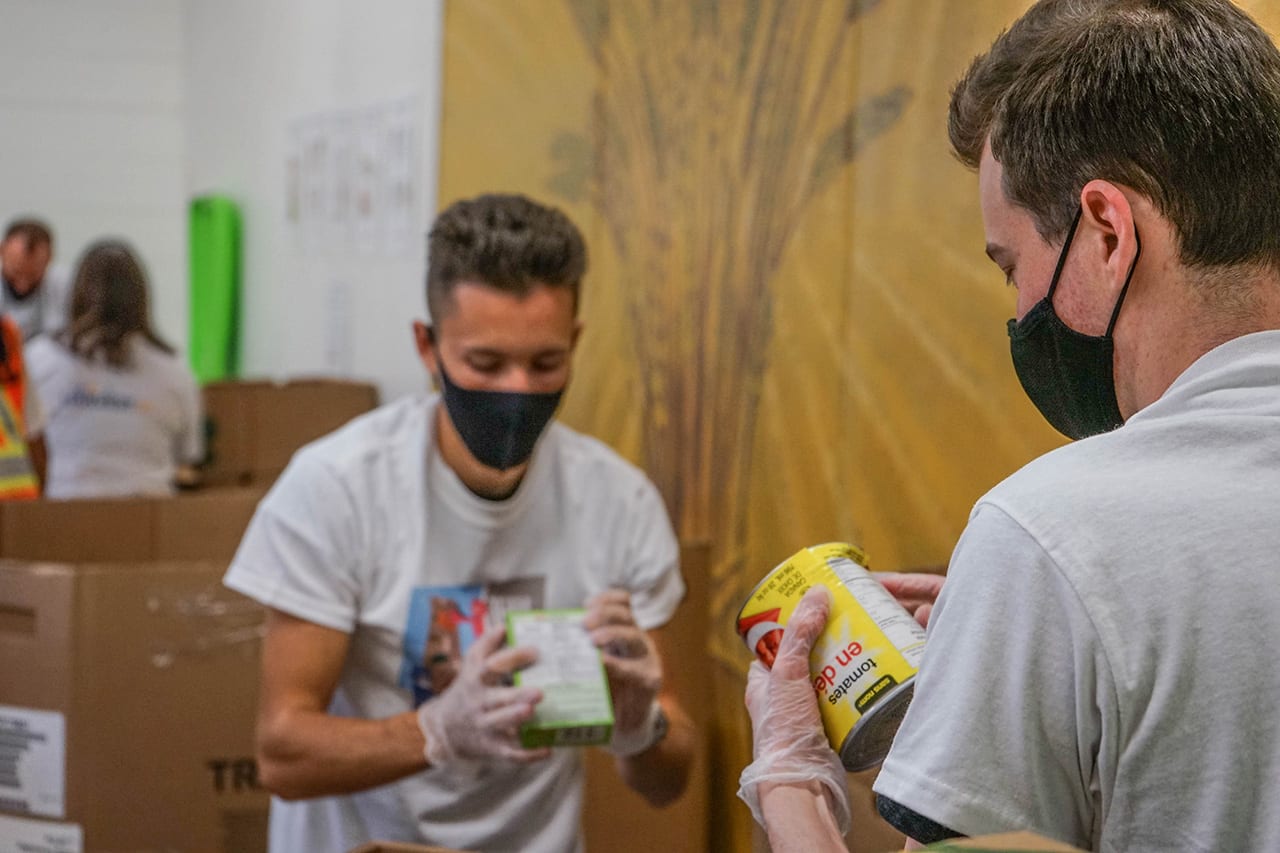 Volunteer
Donate Time
This year close to 9,000 volunteers donated 191,770 hours serving the Harvest Food Network and across Manitoba. Join us. Your opportunities will be endless.
We are extremely COVID-19 safety-compliant. Training is fun and efficient. Shifts are flexible. There's a way for you, your family or your business to help Harvest feed hungry Manitobans.
Pick Your Harvest Volunteer Adventure
We have a wide variety of jobs including intake, sort, pack, organize, clean, drive and more! Harvest is happy to accommodate you, your family, friends, your business or community group.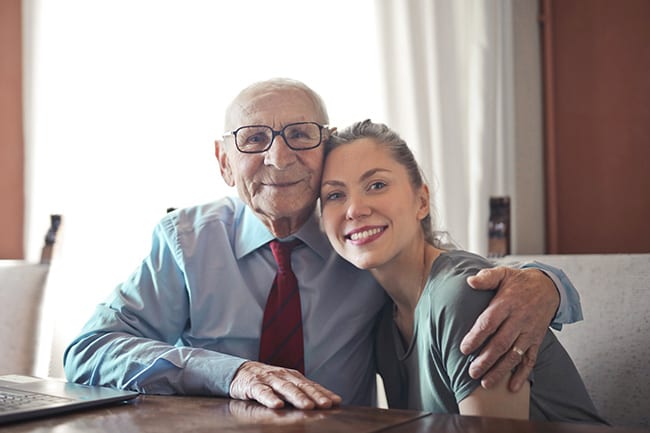 Donate Money
More than 83,000 people, 49% children rely on Harvest for food every month. Help us feed them.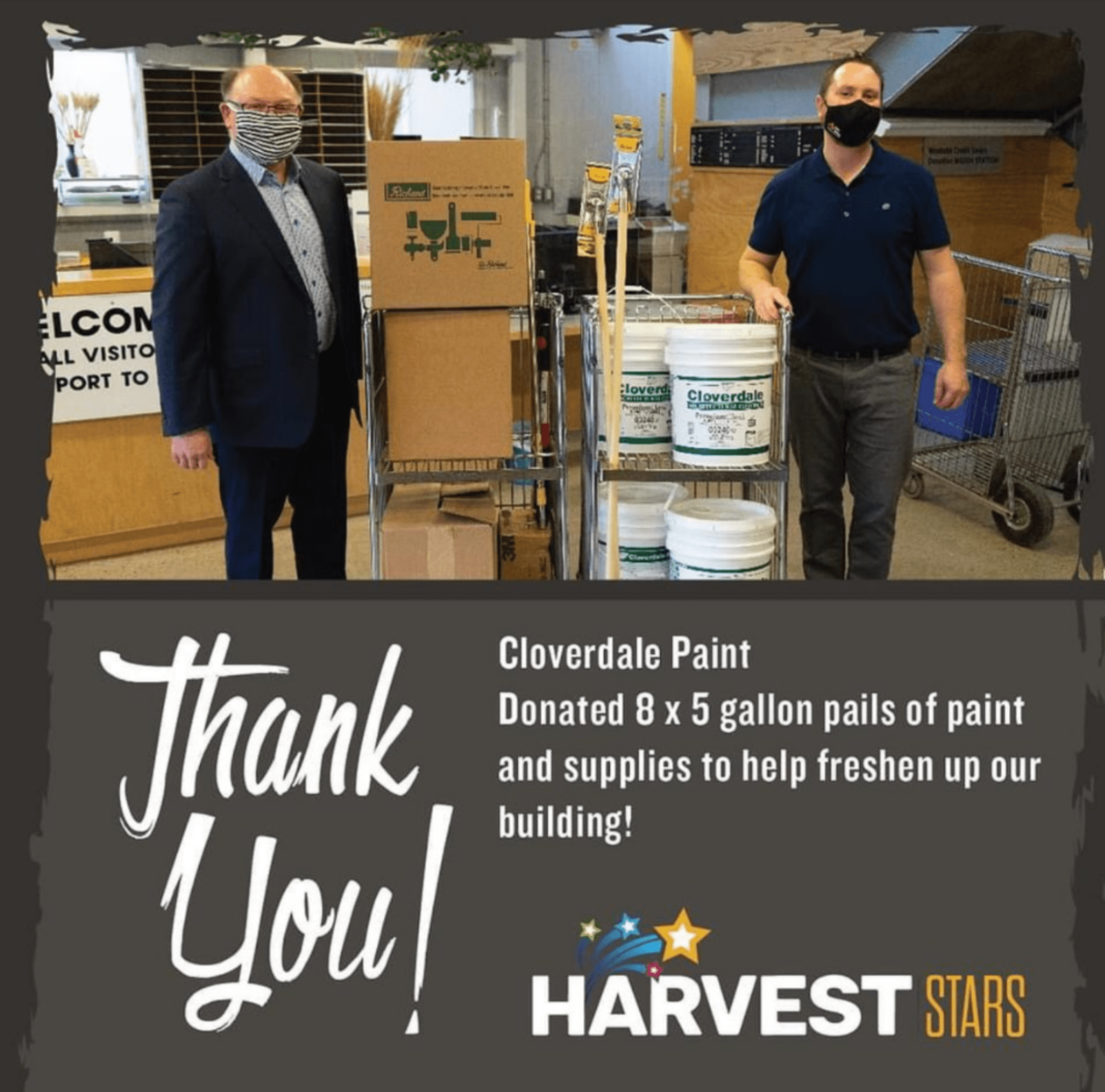 In-Kind Giving
Do you have something other than money or time, such as a product or service that you would like to offer to Harvest? What business or service are you in? Like any large operation, we probably need some of what you have or do.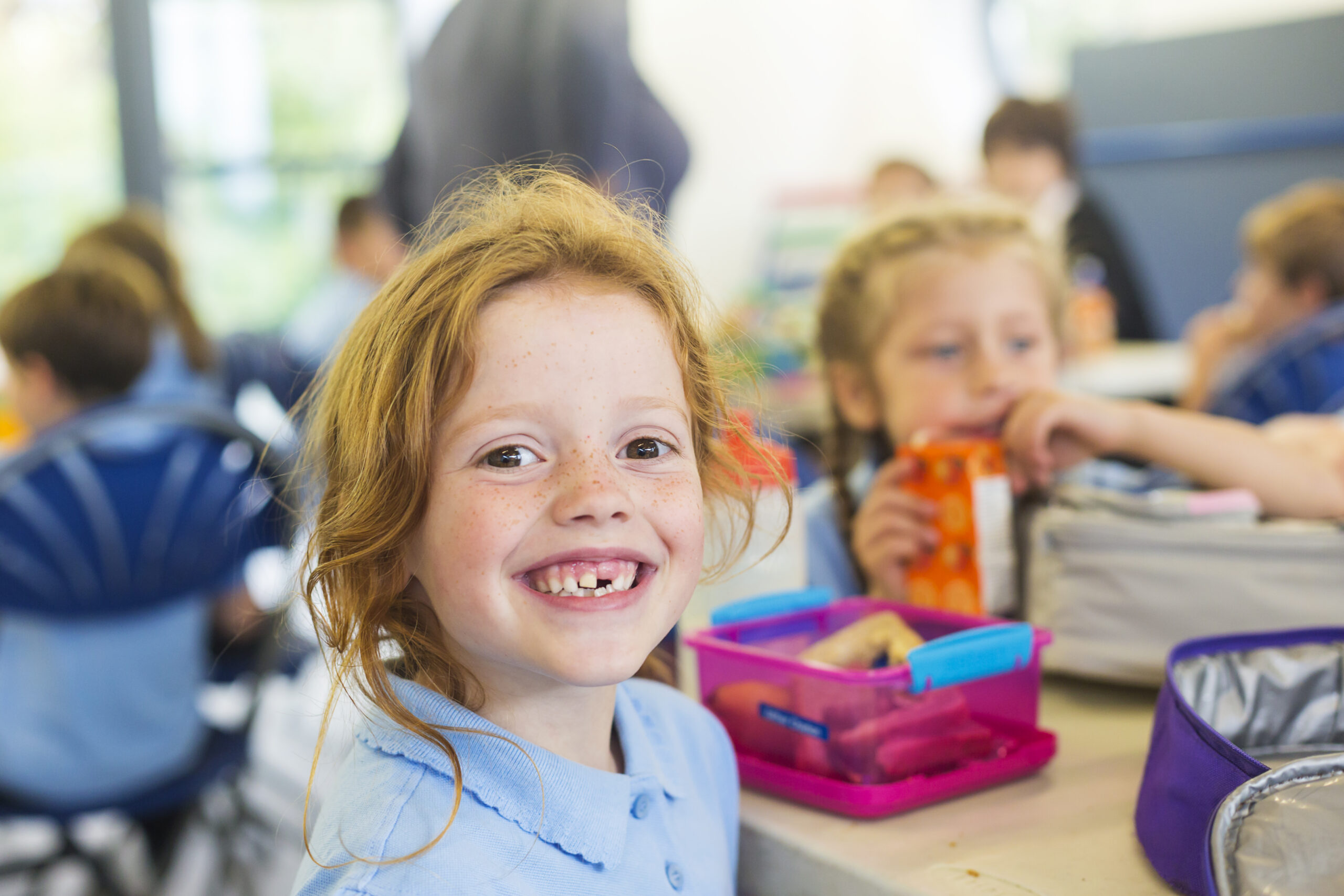 Give the Gift of Securities
Donating publicly-traded stock and securities is a tax-smart way to support Harvest.
Donating securities directly avoids tax on capital gains, maximizes the return on your investment and protects the tax credits for use against other taxable income.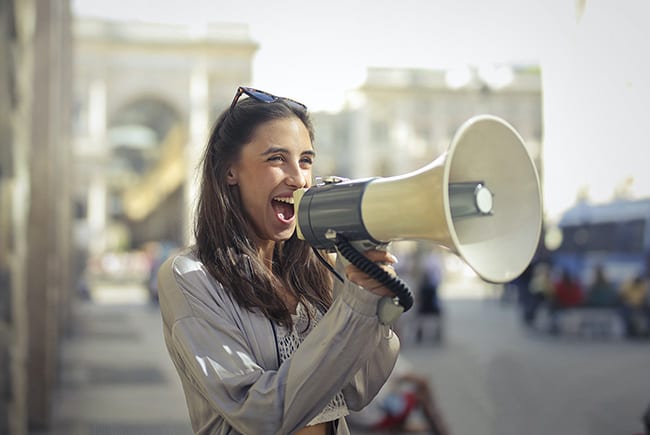 Be an Advocate – Use Your Voice
1 in 8 Manitobans lives with food insecurity. Find out how you can help.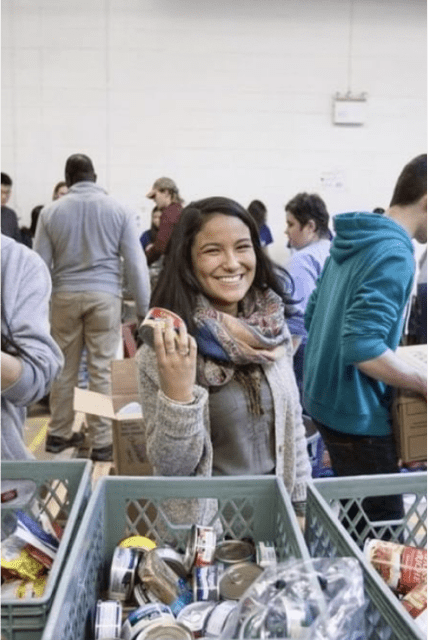 Sign up for E-News
And once a month, we'll send you a serving of emotional calories and good will, courtesy of our community.