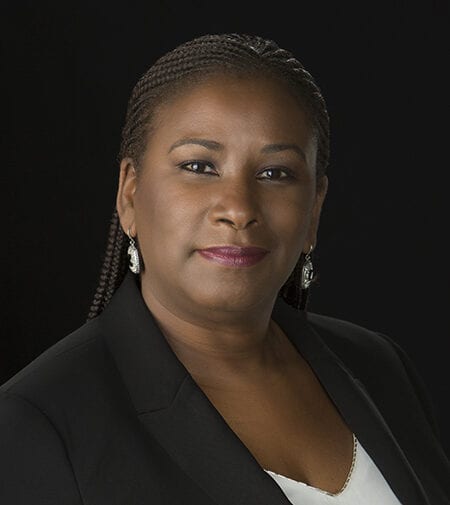 An Interview with Keren Taylor-Hughes
Keren recently gave an interview about her experiences as Harvest CEO. She spoke about moments that challenged her, raised her eyebrows, and a couple that gave her goosebumps.
Disability Denied, now what?
Meet Ian Graham
He's been great for Harvest. In 2012 Ian arrived in Winnipeg with no money and no food. He applied for disability (he has one) but was denied. Instead, he was referred to Harvest. Feeling the need to 'pay for his supper', Ian began volunteering, doing sorting work in the Harvest warehouse. Ian has been with us for the last 9 years and we love him. Watch the video of his story. It's short, but strong. As strong as Ian's commitment to Harvest and our community.
Press play to view Ian's story.
Brenda Payley
Food Nurtures Knowledge
Everybody knows Harvest distributes food – but Brenda is using it to bring lost food knowledge and cooking skills to the table of new generations.
Brenda Paley is the Executive Director of Action Centre Day Nursery – a multi-age group early childhood centre, located in the heart of the North End.
Press play to view her story.