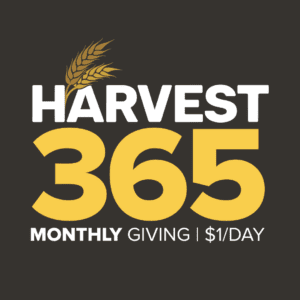 Become a Harvest365 Hero
By becoming a monthly donor, your recurring donation of just $1 a day will ensure we can meet the unprecedented demand for food in our province.
Harvest365 is a community of passionate advocates dedicated to fighting hunger in our province, from downtown Winnipeg to the most remote communities in Northern Manitoba. Harvest Manitoba is the 4th largest food distributor of our kind in Canada, and our buying power means that your donated dollar stretches even further.
Join our Harvest365 community today. 
YOUR DONATION IN ACTION
CHOOSE YOUR IMPACT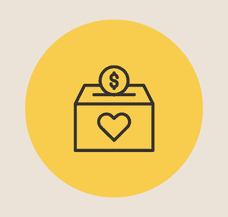 $30.00 Monthly
Provides 31 meals to a senior in Manitoba.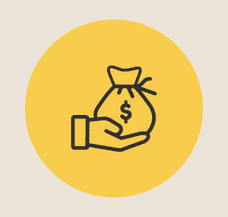 $60.00 Monthly
Provides 61 meals to a single parent and child in Manitoba.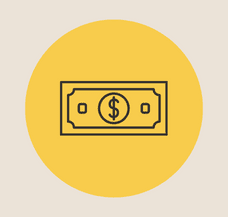 $90.00 Monthly
Provides 92 meals for a family of 3 in Manitoba.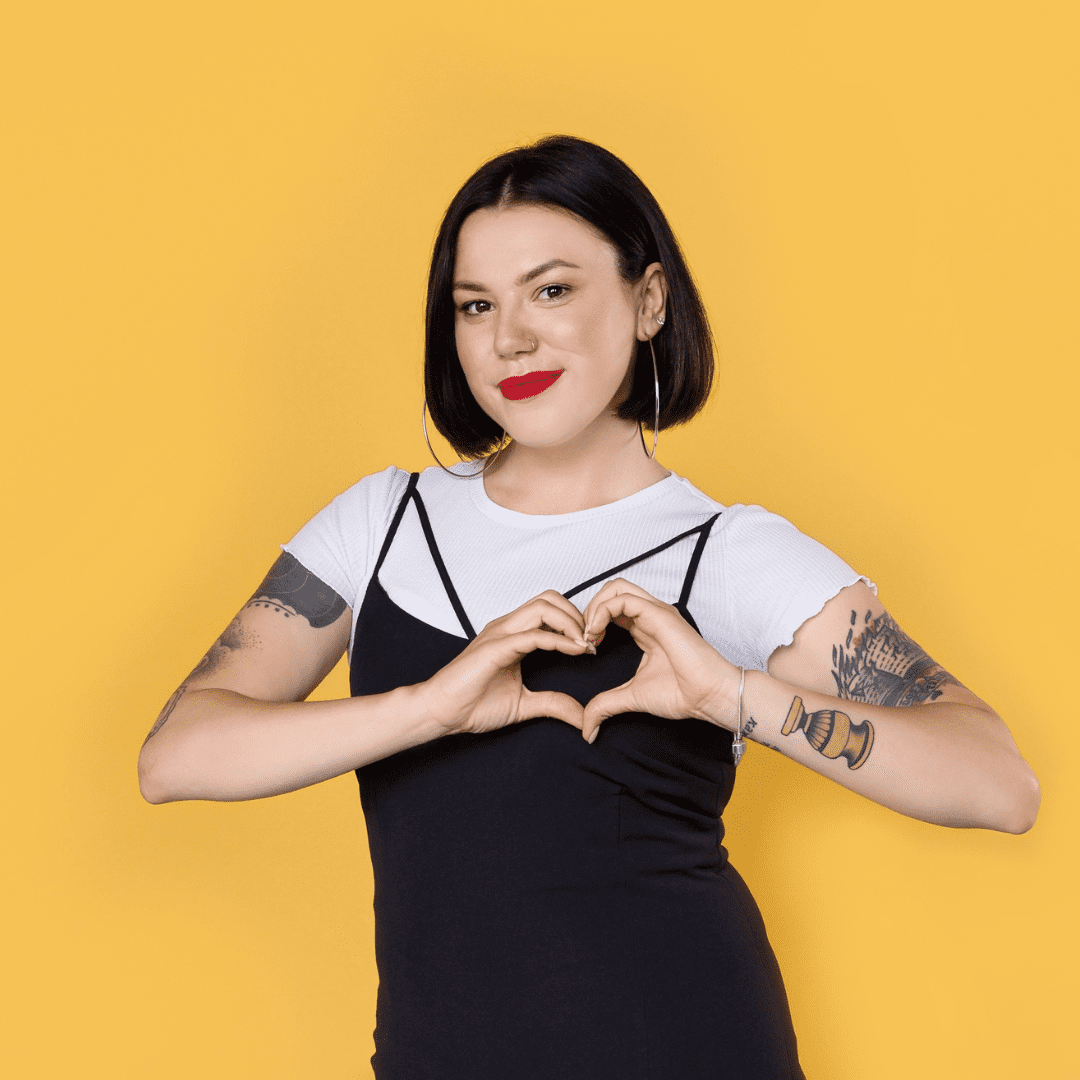 Monthly Donor Benefits
Minimum of $30 a month
Convenient – set it up once – no cheque writing needed!
A single tax receipt will simplify your record-keeping.
Exclusive annual engagement opportunities at Harvest Manitoba. Save the date – September 12th, 2023
Exclusive quarterly e-newsletter updating you about your impact.
Opportunity to Meet and Greet with your designated Donor Engagement Officer – Shannon Shushkewich
Site tour – Get a behind the scenes look at our operation and meet some of our staff and volunteers. Bring your minions!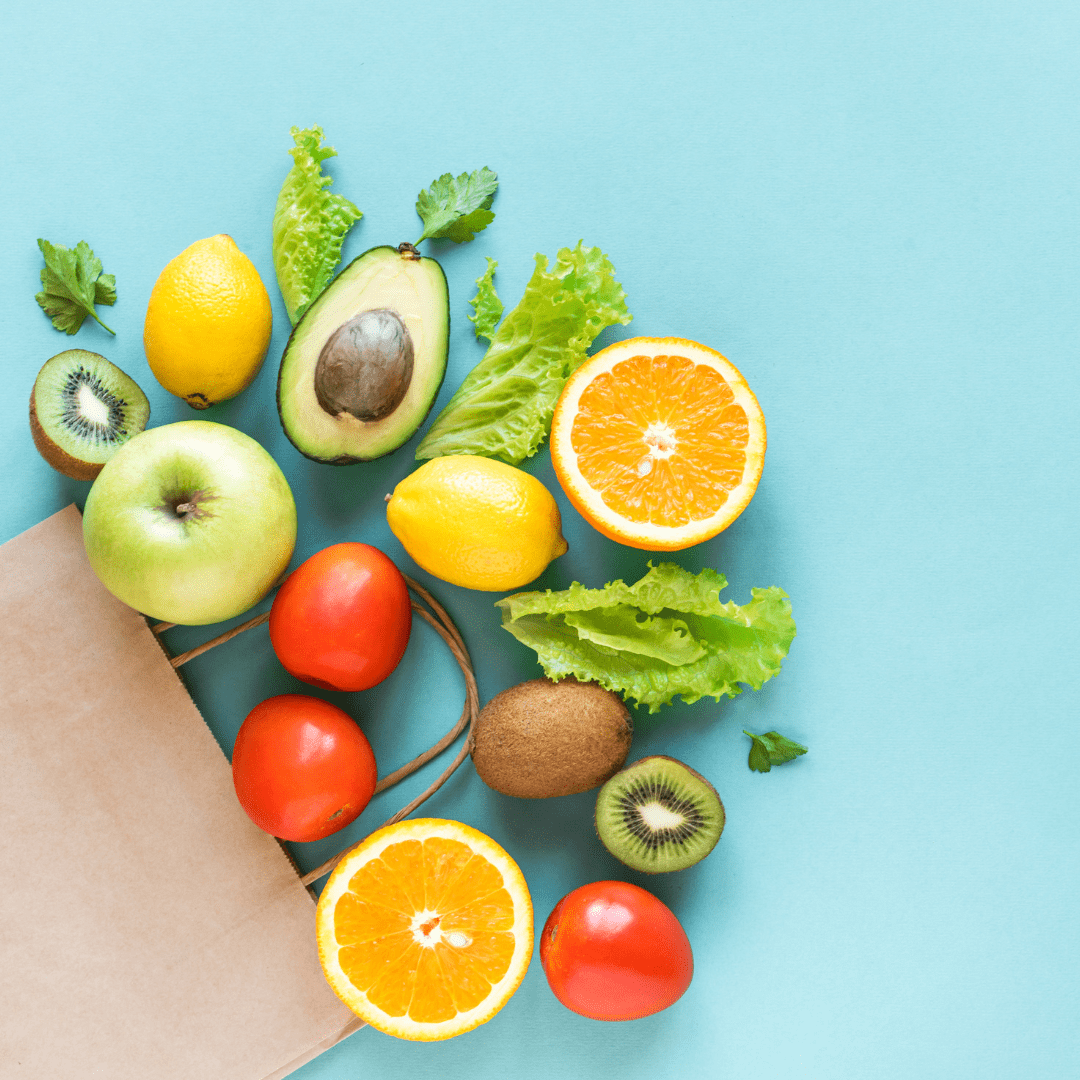 Food for Thought
Harvest Manitoba relies on community support. By making a monthly donation, you can help ensure that hungry Manitobans have consistent access to the nutritious food they need.
Donations can have a ripple effect. When families have access to nutritious food, they can better focus on other aspects of their lives, such as education and employment. By helping to alleviate food insecurity, you can contribute to our community's overall well-being.
Provides Harvest Manitoba with a reliable resource stream, helping us fill inventory gaps and sustain operations. Becoming a monthly donor enables you to make a significant contribution over the year.
I am an immigrant, and when I arrived in Canada, I used Harvest Manitoba's services. It was a helping hand for me. I contribute today with gratefulness so that good work can continue as a helping hand for others.
Tiago
I have always been very lucky that I have financial stability and do not have food insecurity, and feel that since I was born with privilege I have a responsibility to help others.
Sara
I chose to support Harvest Manitoba because I believe in giving what I can spare so that others can get through a hard time and that every person has the right to have their needs met, including access to nutritious food. I came to Treaty 1 as a newcomer when I was young and my parents worked extremely hard without any local family support. They made a lot of sacrifices to take care of me so that I could have a more stable life, so now it's my turn to take care of others when they're going through a hard time. I also witnessed many families struggle through my work in the school system and it broke my heart. Keeping a stash of snacks for the kids didn't feel like enough, so I wanted to support Harvest Manitoba as the food from Harvest was often a lifeline for folks.
Monika