Our Story
In 1985 when we started, the name Winnipeg Harvest said everything you needed to know about us. We collected and shared food inside the city limits.
Over time we grew, and in our 35th year, Harvest officially amalgamated the Manitoba Association of Food Banks into our Harvest family.  We joined forces and resources to become the 4th largest food distributor of its kind in Canada – and the best and only provincial food network Manitoba has ever had.
And now, our new name, Harvest Manitoba, better reflects who we serve, where we serve, and the breadth of contributions we receive.
Thanks to our amazing community spirit, and generous hearts, Harvest collects and shares 12 million lbs of healthy and nutritious food to hungry Manitobans every year.
With this food, we prepare Harvest Hampers in our Winnipeg Warehouse, which are then distributed to feed more than 90,000 Manitobans – hungry children, hardworking families and struggling adults – every month. Our volunteers donate the equivalent of 20 full-time employees annually to make this happen. We would never have lasted this long – 38 years – or helped as many people as we have if it were not for you, the people who support us.
For all that you've done and will do in the future to nourish our province and sense of community, thank you Manitoba!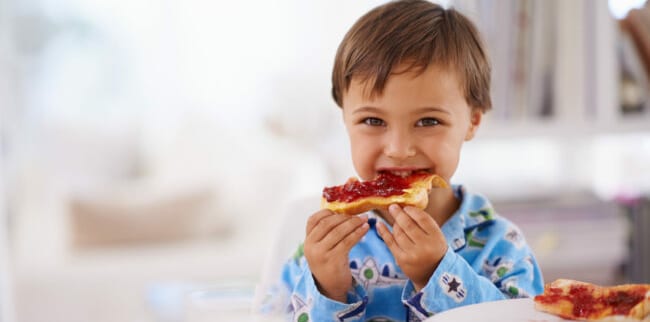 Our Vision
Working together toward a healthier future for all where no Manitoban goes hungry.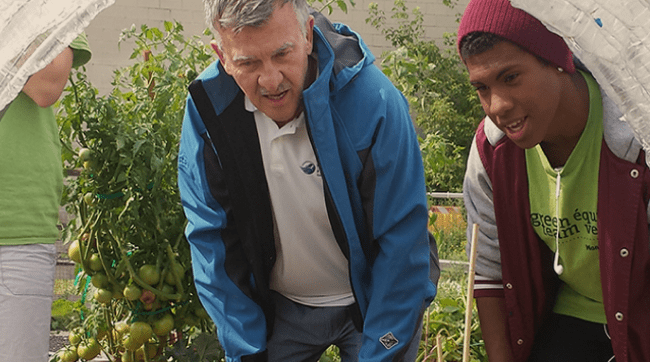 Our Mission
Collecting and distributing food
Providing client-centered long-term solutions
Advocating and informing
Our Guiding Principles
Our efforts are guided by a commitment to:
Stewardship:
We promise exceptional stewardship of your contributions of dollars, food and time.
Collaboration:
We believe in and rely on collaboration in all our work. We aspire to work in partnership with our donors, staff, volunteers and community partners.
Innovation:
Relentless as well as emerging problems demand innovation and creativity. We identify promising strategies that foster reduced food insecurity and work to adapt them for our communities.
Compassion:
Each of us has challenges in our lives and often they are invisible to those we meet. Every human being deserves the compassion of others. At Harvest, we keep these truths at the forefront of our work.
Integrity:
We strive to respect the dignity of our clients and conduct ourselves at all times with integrity.