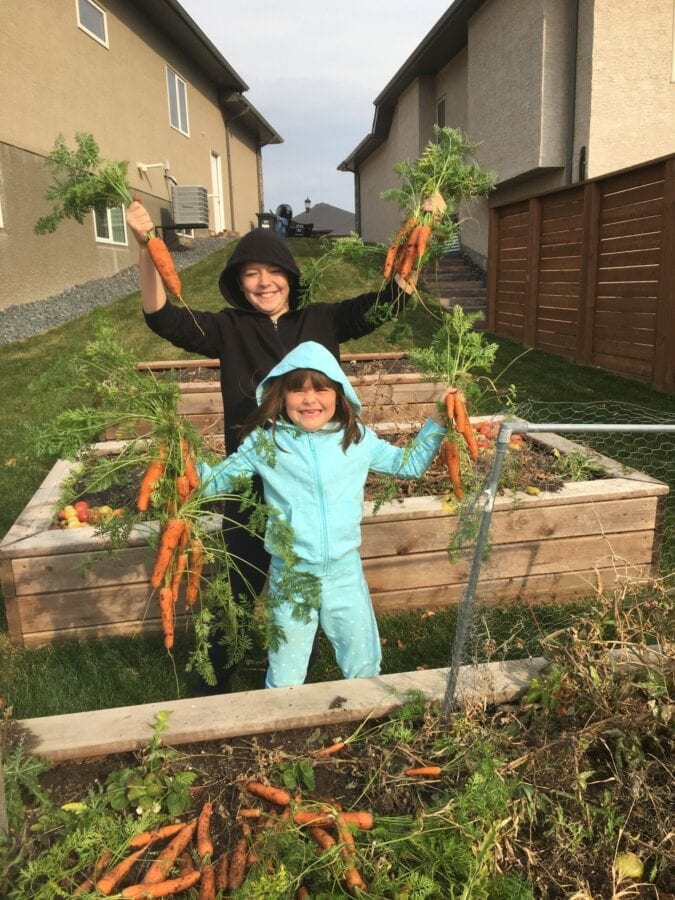 Your story is powerful.  When discussing food insecurity, your experiences as a client or donor help us emphasize the impact of our work.  Please help us inspire and inform others by sharing your story with us.
Food Support Testimonials from those who have faced food insecurity paint a picture of hunger in our community and help us advocate for food, funds, legislative change and long-term solutions to food insecurity and poverty. Topic suggestions:
How job and wage losses, illness, or other unplanned disruptions have impacted your ability to make ends meet
The choices you have had to make between food and other essentials
How Harvest and/or a member of our provincial network of food banks and agencies helped you
2. Memorable stories of your time at Harvest or working and volunteering at one of our food banks or partner agencies.
3. Your Kindness is so important to us. Share with us why it's important for you to donate volunteer time, food, funds or in-kind gifts to Harvest.