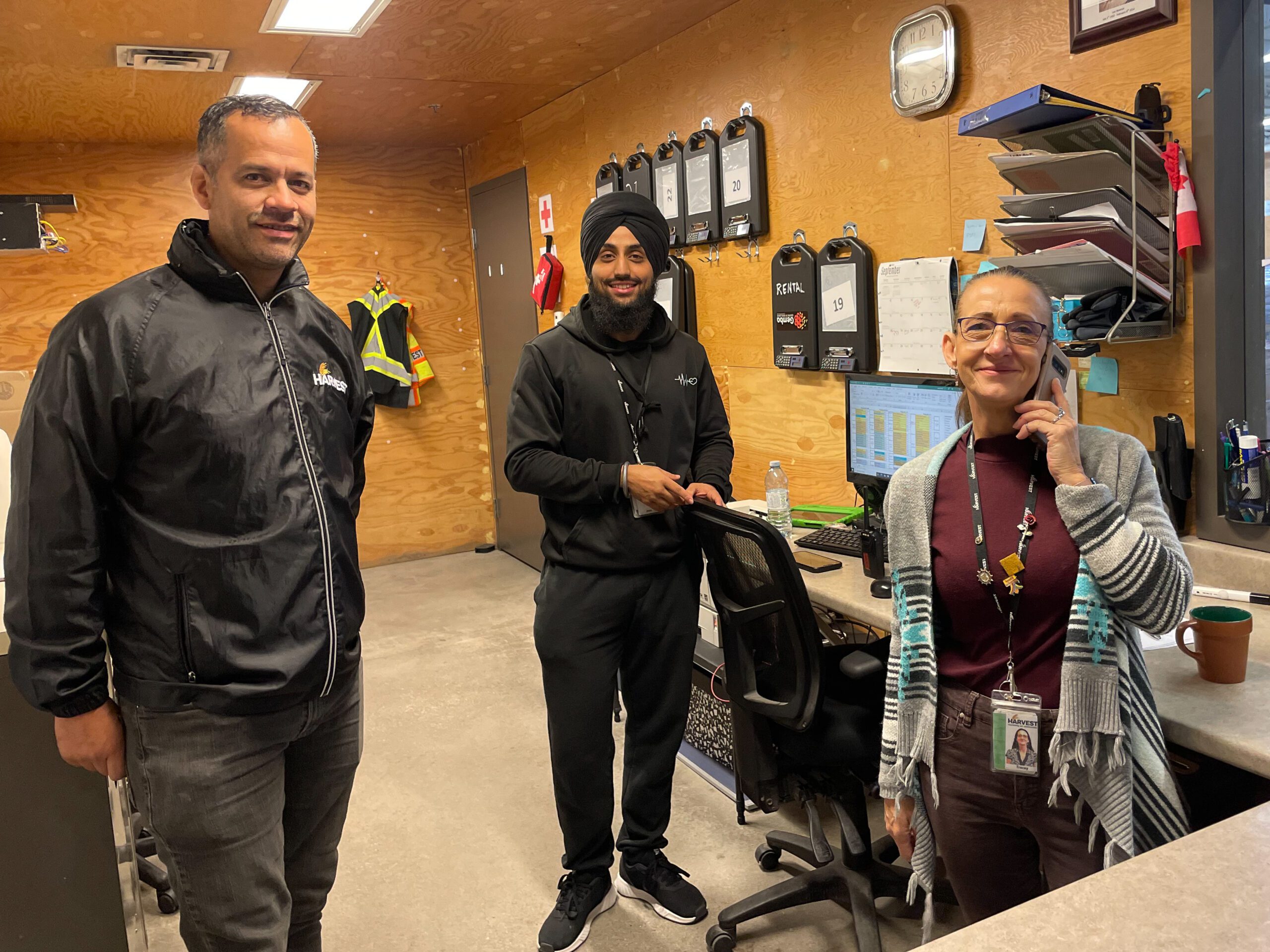 Our Culture
If you're looking for a meaningful purpose in your work life, Harvest is it.
Our staff enjoy a collegial work environment where we care about one another, and we care about our community. We work hard, driven by our shared purpose to feed hungry Manitobans and work towards a province without hunger.
We have supportive, committed leadership and an exceptional and welcoming workplace culture centered on the values in our acronym CREW, which describes who we are and how we operate as a team.
C – Compassionate
R – Respectful
E – Exceptional
W – Welcoming
Please check our site frequently for updates to employment opportunities.
Employee Benefits
We prioritize our employees' health, happiness, and growth at Harvest Manitoba. Here are some of the plans and benefits we offer our team members.
Group Benefits Program
We care about the health and well-being of our employees. We offer the Group Benefits Program to our full-time employees, which includes health, dental, life insurance, employee accidence insurance, employee assistance plan, and long-term disability insurance.
Registered Retirement Savings Plan
Harvest Manitoba offers eligible employees participation in a Group RRSP matching plan.
Vacation
We believe our CREW benefit from scheduled time away from work to relax and enjoy life! Salaried employees are entitled to 2 weeks of paid vacation annually. This increases after 4 years of service. You'll also receive 2 additional paid personal days!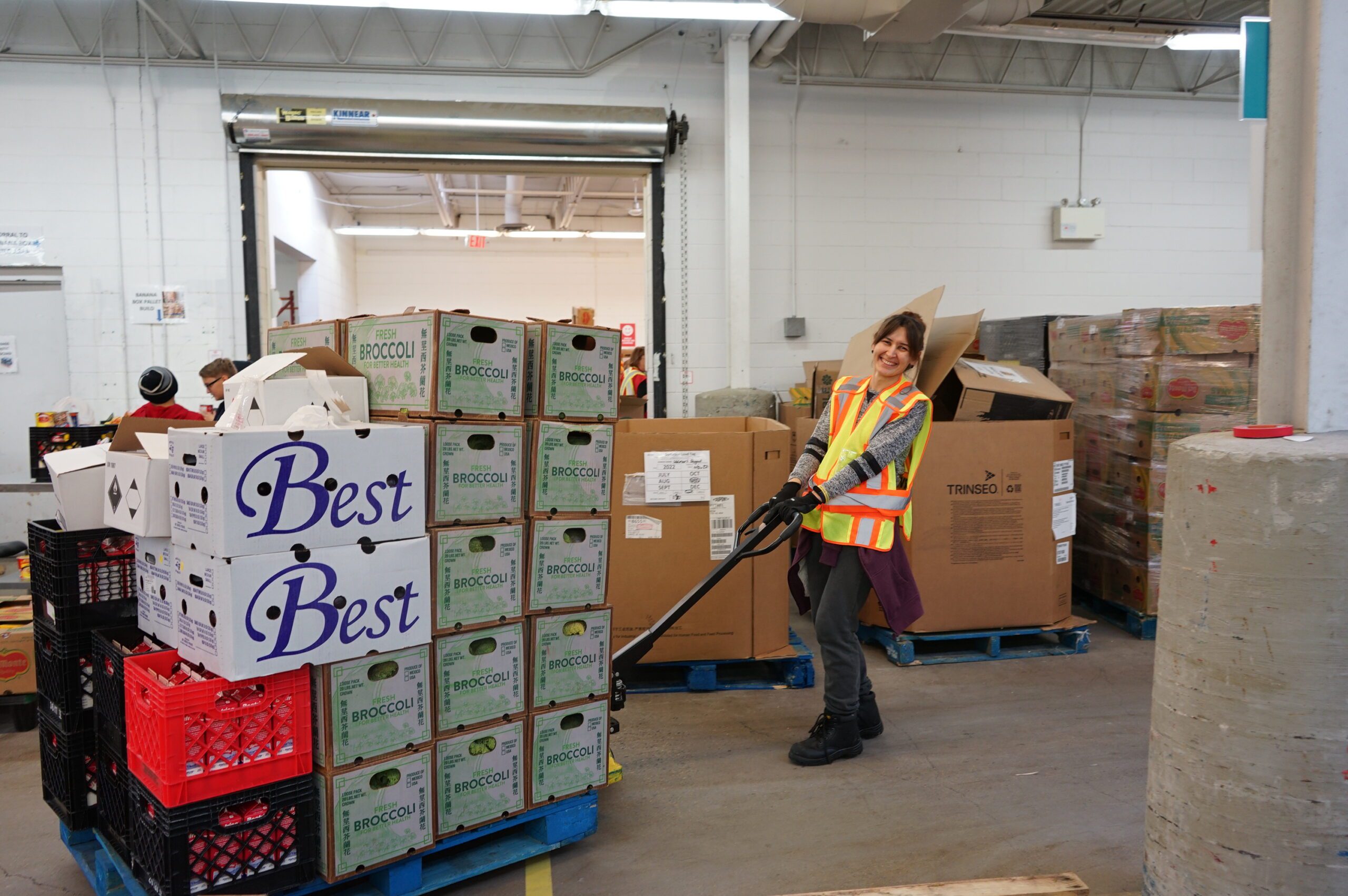 Current Vacancies
Future Opportunities
To be considered for future Warehouse Associate opportunities, please send your resume to hr@harvestmanitoba.ca.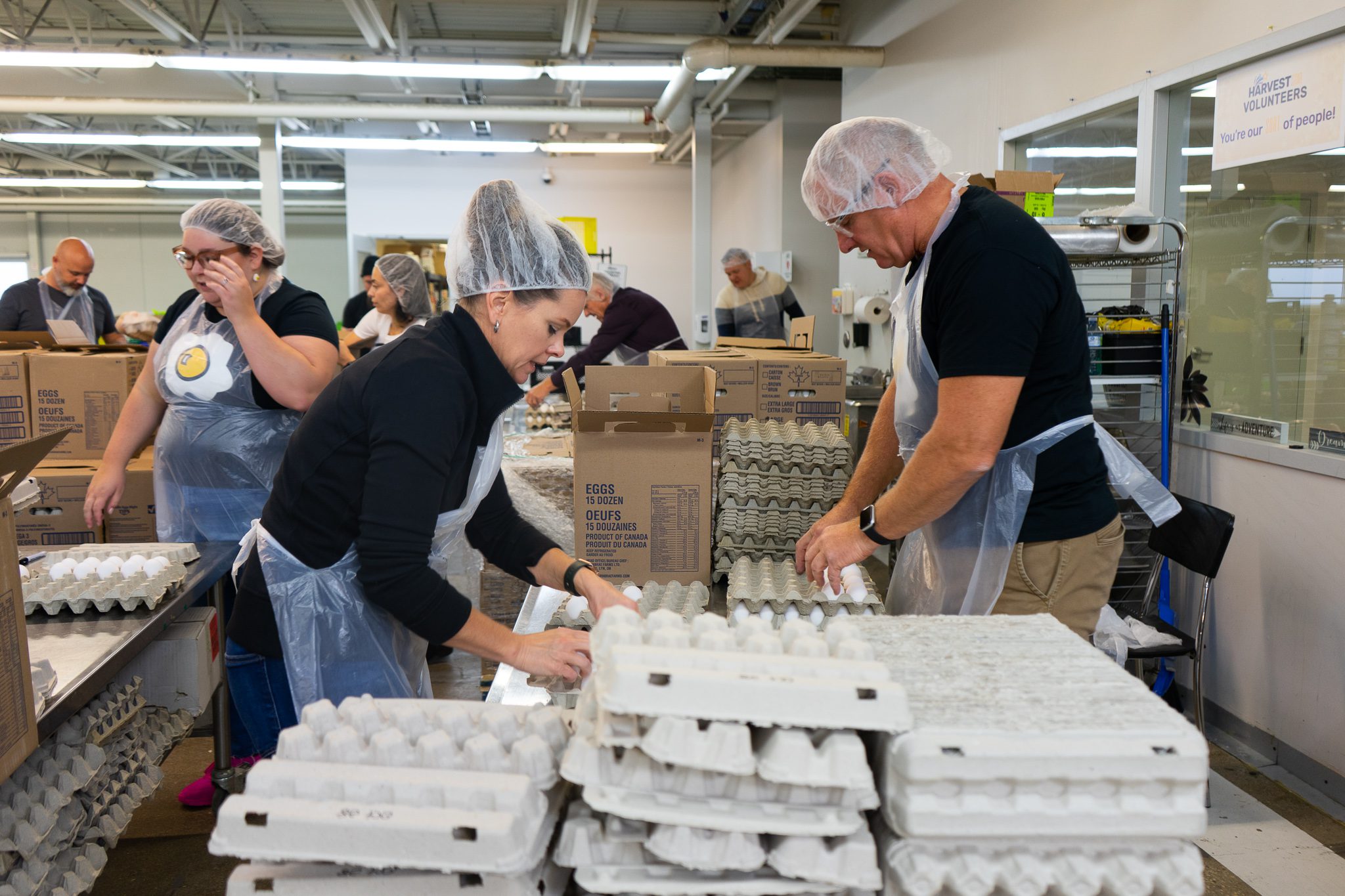 Volunteer
Volunteers are the hands and heart of Harvest Manitoba. Join us in ensuring that no Manitoban goes hungry!