Welcome to Harvest's collection of healthy and tasty recipes. On this page you will find recipes from the Harvest cookbook and kitchens, and from our partners.
Join our Harvest Sunday Supper Club and receive a free, Hamper Healthy Recipe every week that you can make for yourself or share with family and friends. To sign up, please click here. Thank you!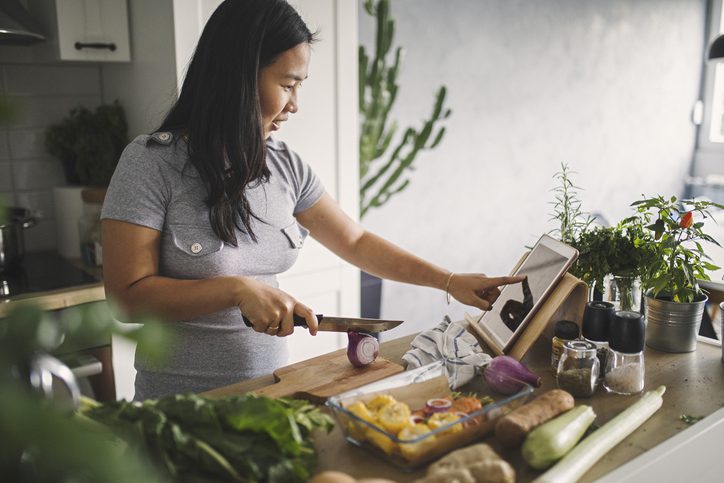 Harvest Hamper Healthy Recipes
These healthy and tasty recipes can be made from ingredients found in our Harvest Hampers. They are shared through our monthly e-newsletter and on social media.
You can also join our Sunday Supper Club by subscribing directly below. And then, starting mid-September, we will be emailing new recipes every week so you'll never run out of ideas when your family asks, "What's for dinner?" Thank you!
Manitoba Chicken Producers
Recipes
Manitoba Chicken Producers and Farm Families contribute 1,000 chickens a week for Harvest Hampers. Dunn-Rite Foods and Exceldor Cooperative process them for distribution.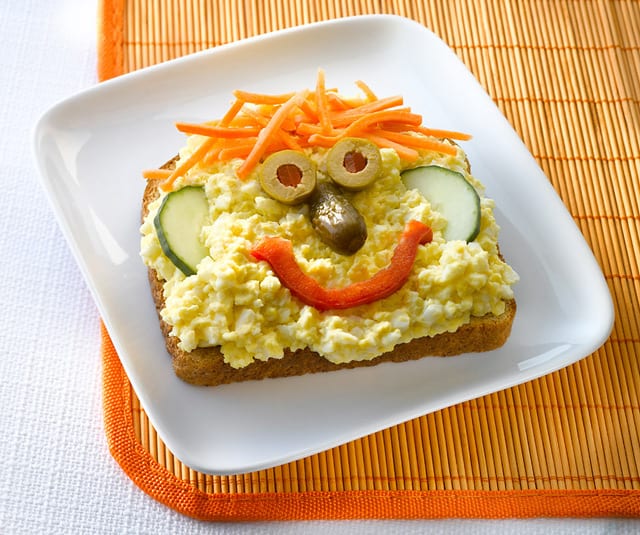 Manitoba Egg Farmers 
Recipes, Nutrition and More
Did you know that Manitoba Egg Farmers provides 10,000 eggs a week for Harvest Hampers.
These eggs along with the ones you buy in Manitoba grocery stores are produced right here in our province by regulated egg farmers who meet high standards in food safety and animal care.
For nutrition information and eggciting recipes, please visit: https://www.eggs.mb.ca/