Do you have something other than money or time, such as a product or service that you would like to offer to Harvest? What business or service are you in? Like any large operation, we probably need some of what you have or do.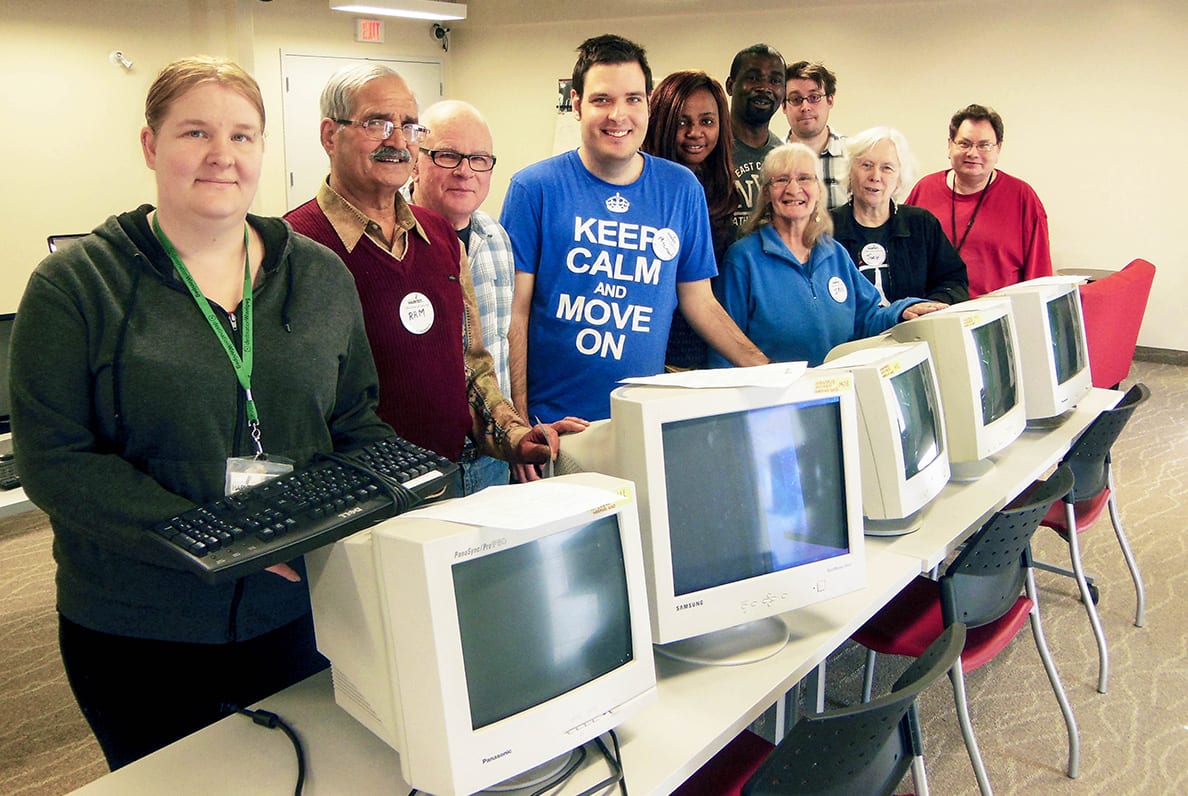 IN-KIND Giving
From paper clips to Toilet Paper, LED lights to light and heavy trucks, carpentry, electrical, painting, fabricating, doors, packaging… you name it. We are wide open to hearing how you would like to give.
Example of a Special Gifts: Forklifts and batteries
Yes. And they are crucial to our operation. They load and unload 11,000,000 pounds of food per year. So, thank you very much.
This is a creative way to be a Harvest Star!
A few examples of in-kind gifts:
Computers and software
Office supplies and furnishings
Kitchen wares
Printing
Your specialty
To speak to a representative about your in-kind giving bequest, please contact:
cmcvarish@harvestmanitoba.ca