Harvest sees food as essential to life, happiness and community. And it's easier to give than you thought.
The Here and Now of Acquiring Food 
As the pandemic sends record numbers of Manitobans to Harvest for food, our on-hand supplies are critically low. Many of our commercial food suppliers are experiencing severe financial difficulty. Really, there are no signs of improvement on the horizon.
There are three primary ways you can help fight this food shortage: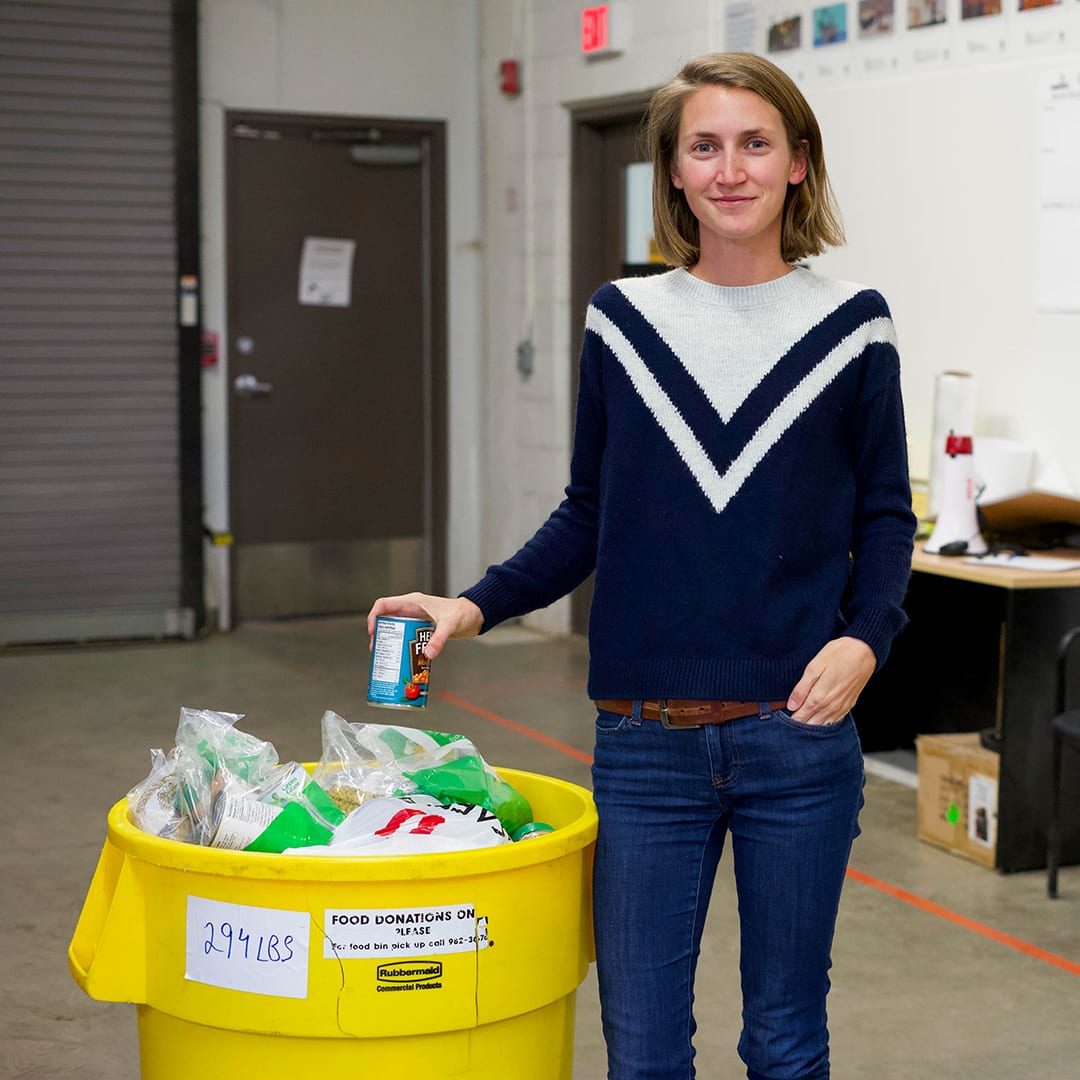 1. Grocery Store Giving: Tins for the Bin
Here is a list of Staple Foods we can never get enough of. When you shop, pick up one for you and one for Harvest. Look for the yellow Harvest bin at the front of the store.
Most Needed Foods
Here are the top 10 food Harvest needs most:
Can Fruit
Can Soup/Stew
Can Tuna
Can Vegetables
Pasta
Pasta Sauce
Rice
Peanut Butter
Baby Formula/Food
Instant Oatmeal
Harvest Star Shopping Tip: 
This reminder will make a major difference. 
Making a list will reduce unnecessary purchases. Just put a star next to any food you'd like to give to Harvest as an in-store reminder. You saved. You gave. Like the Harvest Star you are.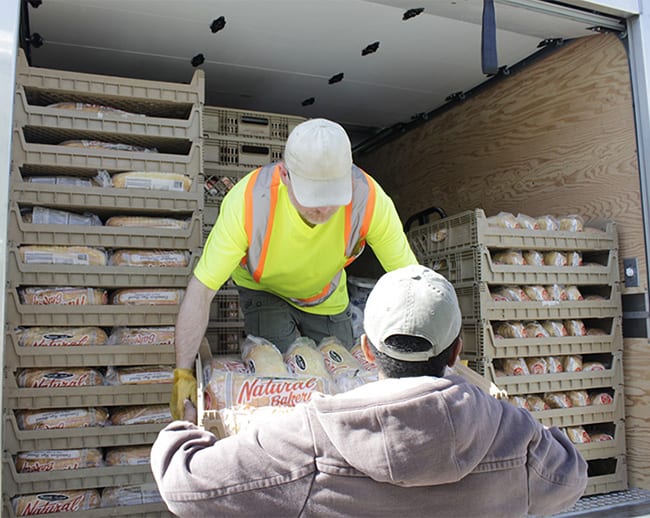 2. Deliver to Harvest
It's time. Look at your shelves for good food you're not eating. If it's not expired, box it or bag it and bring it to Harvest.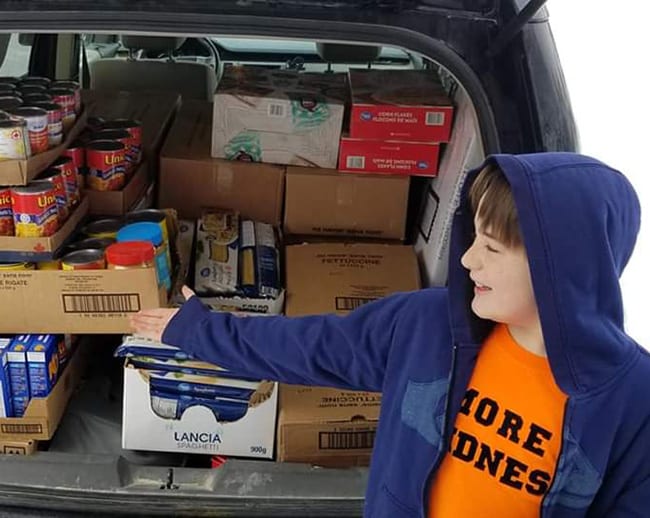 3. Organize a Food Drive
Steps for success:
Plan your Event – Due to COVID-19, please ensure that any event you run observes the Government of Manitoba Health Orders including – maintaining a safe social distance at all times. For example, if you are collecting food at a specific location, then people and/or vehicles should drop off food and/or funds one at at time, 6 feet away from each other.
Set a Goal

Register your Food Drive – by completing this Food & Fund Drive Registration Form
*Harvest requires completed event agreements for all food and money collections.
Tell Everyone. Post flyers in your lunchroom, send out emails and share on social media (don't forget to tag @HarvestManitoba #HarvestManitoba).
Make your donation. Once you've filled your bins and/or tins, bring 'em over to Harvest!