Join Us & Make a Difference for our Hungry Neighbours!
Your opportunities are endless. Training is fun and efficient. Shifts are flexible. Strict COVID safety measures are in place.  You can read them here. The top 10 benefits of becoming a Harvest Volunteer are below, please scroll down to read them.
Pick your Harvest Adventure
We have a wide variety of jobs including intake, sort, pack, organize, clean, drive and more! Harvest is happy to accommodate you, your loved ones and your business or community group.
Individuals 
Volunteers play a critical role in helping to ensure no Manitoban goes hungry, and their role is even more critical now given the COVID-19 crisis. Harvest is committed to keeping our network safe and getting food to those who need it, but we cannot do it without you.  To apply, please fill out an application form and we will be in contact with you. If you have a special skill you would like to highlight and share with us, please include these on your application.  Returning Volunteers Schedule Shifts Here – Schedule Shifts Here
 Corporate & Community Groups
Group volunteering is a great way for teams to connect with the community and show their commitment to alleviating hunger in Manitoba.  We can customize, a team building experience for you with education and impact!  Corporate and community groups play a critical role at Harvest, and we need your help more than ever to sort and pack food for hungry families across the province.  To schedule your visit, please email volunteers@harvestmanitoba.ca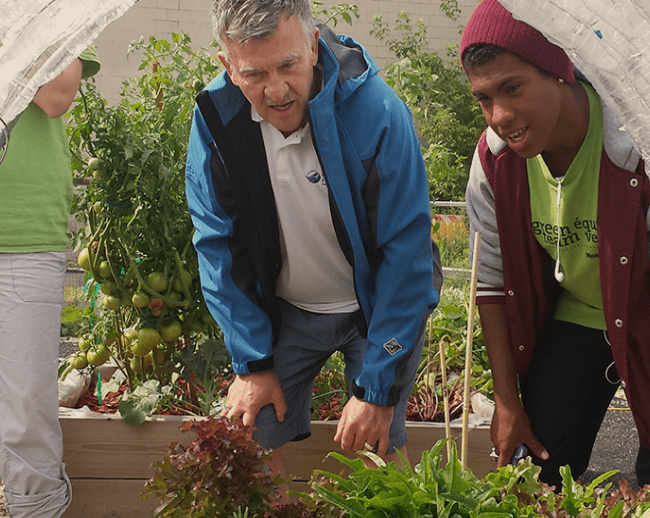 What Motivates a Harvest Volunteer?
As a volunteer, you are a donor, giving your time and good will to support your community. It feels good to contribute to helping others. There's a karma to showing your gratitude for what you've been given in life by giving, yourself.
Maybe Harvest has helped you through a tough time. Maybe you've been hungry and have been fed. Reaching out to give kindness to someone else celebrates how far you've come.
When you walk through our doors, that's the community you'll be volunteering with. We call them Harvest Stars, and they do shine.
It takes a special community to feed our community. We could not do this without you.
There is something for everyone to do, and the need for volunteers is always critical.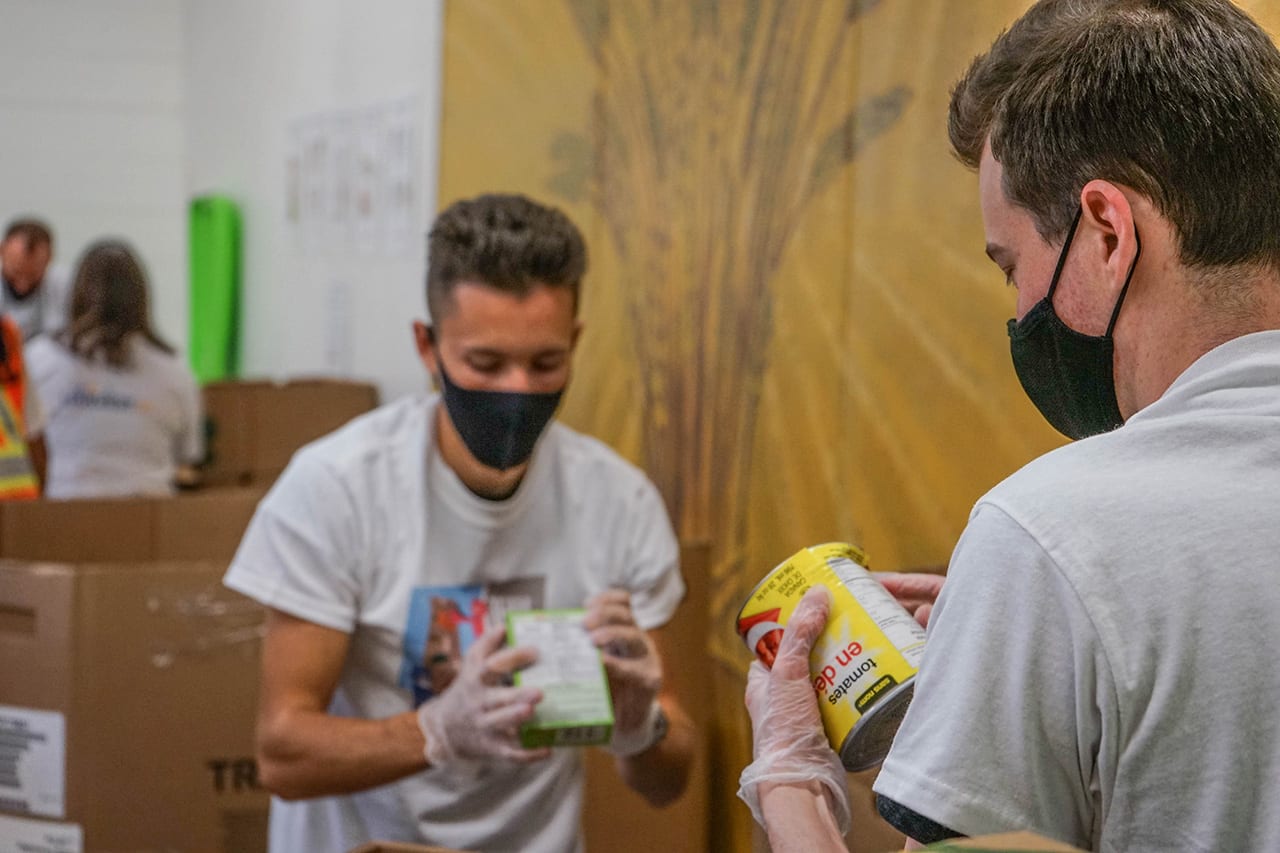 Top 10 Benefits of Being a Harvest Volunteer
Flexible shifts and hours. (Min. 2 hours a week).
Multiple jobs/responsibilities. Match your area of interest.
Work at your pace. And still work hard.
Join with friends. Work together.
Best First Day Training. You'll love it.
Learn food handling skills. It's what we do and augment your résumé.
Join an established team (35 years honing our crafts).
Work in a kind workspace (Hello, friend!).
Be appreciated (Thank you, friend).
Be fulfilled (It feels good to do good).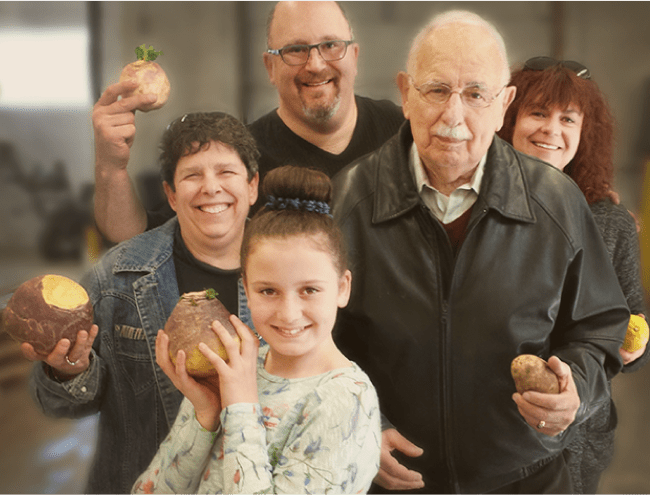 Volunteering during COVID-19 FAQs
Quick facts and guidelines about volunteering at Harvest during COVID-19.