Harvest Manitoba is thrilled to announce that we will be hosting Victories Over Hunger and Poverty: An Evening to Celebrate the Career and Legacy of David Northcott on Thursday, October 12th, 2023 at the RBC Convention Centre. Reception begins at 5:00 pm, and the evening program is to begin at 6:00 pm.
All monies raised will go toward funding important Harvest initiatives. Together, with your help, we will build a healthier future for all where no Manitoban goes hungry.
For event sponsorship contact Colleen McVarish at cmcvarish@harvestmanitoba.ca or call: 204-982-3666.
Click here for our sponsorship package.
Click here to buy individual tickets or become a sponsor.
2023 Major Sponsors
Nourishing Sponsors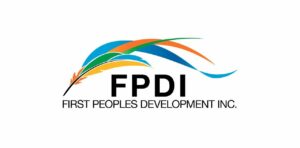 The Pollard Family Foundation
Other Major 2023 Sponsors
Carol McArton, The Tallman Foundation, Philip Poon, Jim Kotawich