Board of Directors > Barbara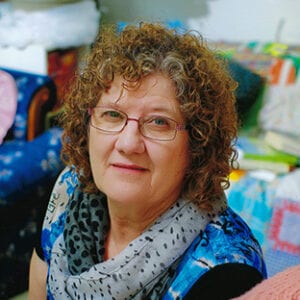 Barbara McNish
Barbara is a long-time employee of Samaritan House Ministries working as Mary House Coordinator and women counselor for over 20 years.
In April 2020, she assumed the position as the Executive Director.   Barbara embraces the motto of Samaritan House Ministries to help those in need stating 'My faith is my God leads to the ministry of giving that cup of water or food to those who are in need'.  She is a farmer's wife and a grandmother who enjoys gardening and painting pictures and is an active learner in Art Therapy levels.
Barbara holds a Master of Education in Counselling, graduating in 2017 at age 65.