Board of Directors > Brett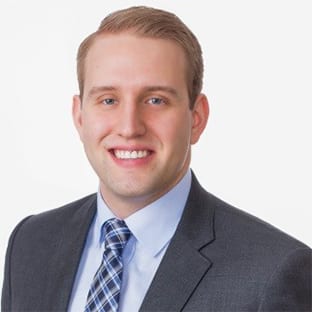 Brett Andersen
Brett Andersen is a Chartered Professional Accountant and Senior Manager in the audit practice at PricewaterhouseCoopers LLP (PwC).
Brett has been with PwC for 8 years and has worked on a variety of public and private companies in multiple industries during that time.
Brett has been on the Board of Harvest Manitoba for 1 year and is the Chair of the Finance Committee.