Board of Directors > David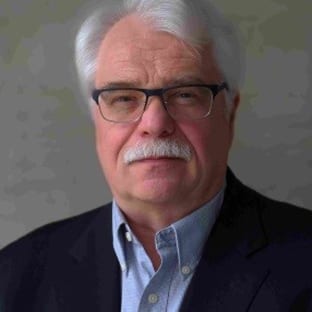 David Shambrock
David Shambrock is the Executive Director of Food & Beverage Manitoba, an industry trade association that holds over 330 member companies.
He is responsible for all of the association's training, human resources and marketing programs.
Mr. Shambrock runs a management consulting practise, providing services in the areas of strategic planning, marketing, new product development and commercialization.  He has worked for companies of all sizes, seeking solutions to technical, regulatory, and business-related issues.
Mr. Shambrock holds graduate degrees in Food Science and Business Administration and is a Certified Management Consultant. He has served on many national Boards and Committees.