Board of Directors > Patty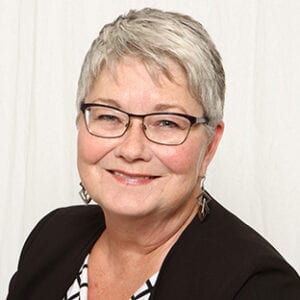 Patty Gifford
Patty Gifford is certified as a Human Resources Professional and as an Executive Coach.
She is the Vice President, Consulting & People Services for Credit Union Central of Manitoba (CUCM), where she has been employed for over 20 years, guiding a team that provides HR services and thought leadership internally, to Manitoba Credit Unions, and to several joint ventures owned by CUCM.
Patty is Chair of the Human Resources Committee.