Board of Directors > Sacha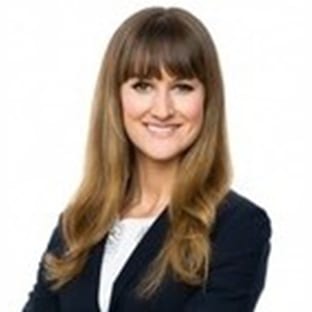 Sacha Nelson
Sacha Nelson is a lawyer at Aird & Berlis LLP in Toronto, Ontario, and practices corporate and commercial law with a focus on real estate.
Her practice focuses on the acquisition, disposition and financing of large-scale commercial properties. She represents a variety of clients, including owners, developers, individual and institutional lenders and commercial real estate investment companies. She enjoys working with clients to develop long-lasting relationships.
Ms. Nelson attended McGill University and graduated from the University of Manitoba with a Bachelor of Arts degree, she then went on to receive her Juris Doctor from Robson Hall receiving her call to the bar in Manitoba in 2017 followed by her call to the Ontario bar in 2022. She has served on many committees and enjoys getting involved by volunteering in her community.