Board of Directors > Sacha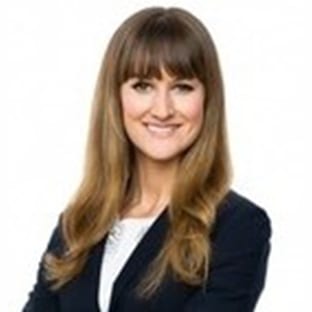 Sacha Nelson
Sacha Nelson is a lawyer at MLT Aikins LLP and practices corporate/commercial law.
Her practice involves advising small and large-scale businesses in the negotiation of purchases and sales of businesses, commercial transaction structuring, corporate planning, corporate finance, organization and governance and commercial real estate. She enjoys working directly with clients to expand their opportunities and growth potential.
Ms. Nelson attended McGill University and graduated from the University of Manitoba with a Bachelor of Arts degree, she then went on to receive her Juris Doctor from Robson Hall. She has served on many committees and enjoys getting involved by volunteering in her community.