Board of Directors > Shawn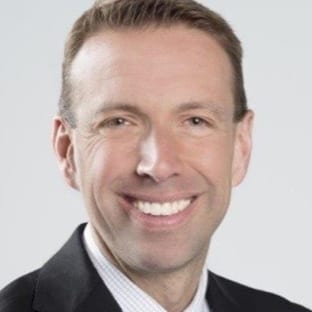 Shawn MacDonald
Mr. Shawn MacDonald is the Regional Vice President, Business Financial Services at the Royal Bank of Canada. 
In his position, he is responsible for leading RBC's commercial and small business team across the Manitoba, Saskatchewan and Northwestern Ontario Region.  Shawn joined RBC 24 years ago and has held various positions across the organization.  This has included experience in sales leadership, strategy development and execution, program management, change management and international experience.
Shawn has a Bachelor of Arts from Dalhousie University and a Bachelor of Commerce degree from Saint Mary's University.  He also has a Master's of Business Administration from the Rotman's School of Business at the University of Toronto.
Shawn has previously and continues to be very active in various Boards and Committees, which has included previous Food Bank Board experience with the Mississauga Food Bank in Ontario.